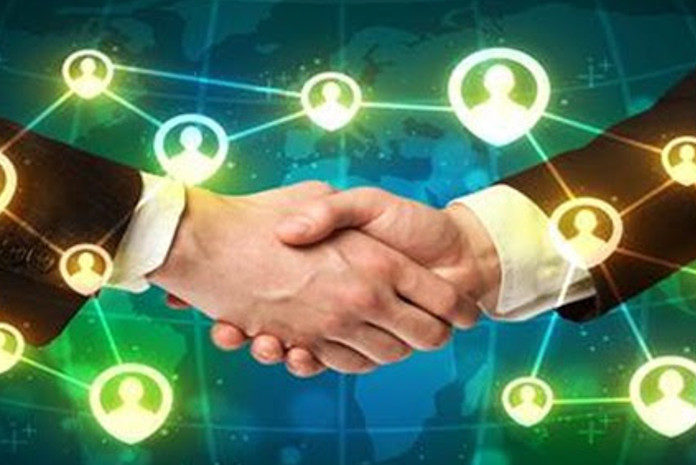 Indore based Business Automation is reckoned as one of the leading value added service providers for end-to-end solutions for corporate, government and education segment. The product range includes supplying servers, PCs, networking solutions, racks, printers, scanners, power solutions, software and accessories on a turnkey basis to customers. The biggest strength of Business Automation is providing warranty and post warranty services through the service network spread in Madhya Pradesh.
Presently, the company has a strong domain in government projects. It has undertaken various projects such as RAPDRP and commercial taxes security management. Large IT companies like Infosys and TCS are among the leading IT companies in the city, having huge campuses and workforce. The opening of more IT parks by the state government is creating new opportunities for Business Automation.
"Starting with a total workforce of three in 1994, now the company has grown to strength of more than 50 professionals today. We started our operations in a small premises, and have now moved into our own well designed designed corporate office at Indore," says Rajkumar Jain, Director, Business Automation.
Currently the major focus of the organisation is on implementing turnkey solutions for that it has made strategic alliances with major IT vendors and solution providers like Hewlett Packard, Oracle, Tata Consultancy Services, Microsoft, Tulip, etc.
As part of ambitious growth plan, it has developed a strong network of dealers and reseller in various parts of Madhya Pradesh and today the company extends service support across the state.