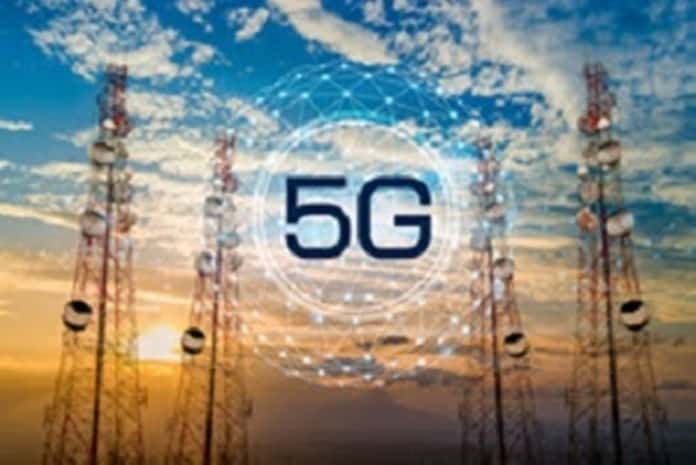 2022 was a momentous year for the Indian telecom industry as the idea of 5G became a reality bringing green shoots in the job market as well. Leading telecom players have already rolled out 5G services in over 50 towns across India and are expected to cover most parts of the country in the next 2 years. This clearly indicates a compounding impact on hiring as well both for non-niche skills and technical skills. In the last year, there has been a 15-20% rise in demand for technology talent in the telecom and allied sectors, and the trend is expected to create a new record 25-30% in the coming year. Compared to 2021, demand for specialized telecom technology talent grew by almost 20% in 2022. Cybersecurity, cloud computing, data science, and data analytics are some of the most sought-after job roles currently commanding almost 10-12% better pay packages.
Interestingly, the demand is not restricted to the telecom sector, even non-telecom sectors like healthcare, retail, manufacturing, and auto are expected to hire tech talent to scale up their service capabilities around 5G. Data Scientists, and Cybersecurity professionals are some of the key profiles in non-telecom sectors.
While 5G is anticipated to become a key in the most relevant technological revolution, it promises to bring impressive change to multiple industries. Not to mention, its application will definitely ramp up the hiring needs of several industries, especially in manufacturing, including telecom manufacturing. Additionally, with superior speed and next-level agility, 5G will present multiple use cases for sectors, such as agriculture, retail, financial services, energy & utilities, and more, affecting the workforce needs in the next few years. We expect a 20% growth in demand for tech talent from these specific areas over the next few quarters.
Sachin Alug, CEO, NLB Services added, 'We are seeing a higher demand for candidates in the mid-level category (with 4-8 years of experience). There are a lot of emerging opportunities in Video content, Network Upgradation & Migration, Private 5G for Enterprises, IoT/IIoT, Mobility, Network Infrastructure and Network Security. Specific profiles like Technical Content Writers (Video-OTT), Networking Engineers, AI & ML professionals, User experience designers, Cloud computing experts, cybersecurity specialists, and data science & data analytics experts are in demand, remaining relevant in the next few years.'
As per industry standards, the salary for an AI professional having 2-4 years of experience ranges between ₹5 LPA to ₹20 LPA, while professionals with 4-8 years of experience in AI can earn around ₹35 LPA to ₹50 LPA and those with 10+ years of experience can make ₹1 crore per annum. Moreover, the salary of a UI/UX Designer ranges between ₹2.1 LPA to ₹15 LPA with ₹5.5 LPA as an average annual salary. And as for cloud specialists, the salary can be anywhere between ₹6.5 LPA and ₹26.8 LPA with ₹15 LPA as the average annual salary.
Coming over to Cybersecurity Specialists, the pay ranges between ₹5 LPA and ₹19.9 LPA along with ₹10.5 LPA as an average annual salary.
Through our research and hands-on experience in the recruitment arena, we've uncovered the 5 most sought-after job roles that have caught the momentum in 2022 and are all set to make significant headway in 2023.
                                                                                                                                Grid of top 5 telecom technology skills that will be in demand for 2023
Skill / Job Roles
Networking Engineers
User Experience Designer (UX) & Tester
Cloud Computing Expert
Data Science Expert
Cyber Security Specialist