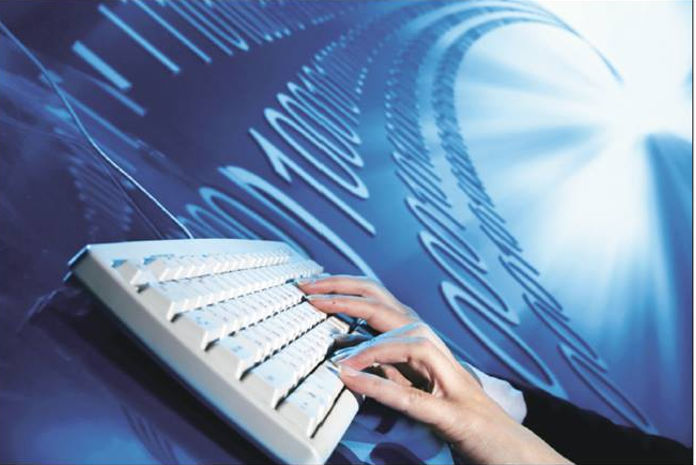 According to Salesforce's Untapped Data Research, business leaders are struggling to put data into practice to quickly make strategic business decisions and navigate economic uncertainties because they can't make sense of it. With the proper training on data skills, data can help business leaders make better decisions, earn trust, and reduce uncertainty — even amid challenging times.
A new survey of more than 1,000 Indian business leaders reveals that while they know using data is important to their business, the vast majority aren't harnessing its power for better decision-making and business results.
Companies aren't tapping their data's potential
Indian companies see value in using data to drive business decisions, especially in times of uncertainty:
Today, 8 in 10 (80%) business leaders say data is critical in decision-making at their organisation.
Seventy-eight percent agree that data helps reduce uncertainty and make more accurate decisions in business conversations.
While companies agree about the advantages of using data, there's a clear disconnect from how they're actually using it in practice. For example, a majority of companies aren't actually using their data to make critical business decisions:
Two-thirds (66%) of business leaders are not using data to decide on pricing in line with economic conditions, such as inflation.
Only 35% are using data to inform their strategy when launching in new markets.
There are also missed opportunities for companies to use their data to drive company values:
Almost 7 in 10 (69%) business leaders are not using data to inform their organisation's diversity and inclusion policies.
Only 23% of business leaders are using data to help guide their climate targets.
Data creates efficiency and trust amid uncertainty
When integrated and leveraged correctly, data has huge potential to build efficiency and trust among both customers and employees:
Seventy-nine percent of business leaders think data keeps people focused on the things that matter and that are relevant to the business.
Eighty-two percent agree data helps accelerate decision-making.
Eighty-one percent believe that data builds trust in business conversations.
Seventy-six percent think that data helps minimise the influence of personal opinions or egos in a business conversation.
Companies need to close the digital skills gap to realise data value
Indian business leaders report being paralysed by the influx of data, their knowledge of how to best operationalise it, and how to use it to invest strategically going forward:
Thirty-eight percent of business leaders cite a lack of understanding of data because it is too complex or not accessible enough.
Thirty-seven percent of business leaders cite the lack of ability to generate insights from data.
To address these concerns, 85% of companies are planning to continue or increase spending on data skills development and training for employees.
Data literacy training for employees can establish a data culture that supports business goals and improves resilience during the tough economic climate.
"Today, businesses are facing headwinds and data can help solve these critical challenges as it enables faster, smarter decisions," says Anjali Amar, Regional Vice President –  Tableau at Salesforce India "Businesses need to truly become data-driven, starting at the top in order to uncover opportunities to grow, while finding operational and cost efficiencies. Today, leaders acknowledge that data drives business direction but actual utilization of data by Indian businesses is low as there are still barriers to standing in the way of data-led business conversations," she further added.
"Business leaders are experiencing one of the toughest economic markets of our time, but they have an untapped advantage for better decision-making: their data," said Juan Perez, Chief Information Officer, Salesforce.
"The secret to driving true insights is marrying data with analytics. A combination of data, analytics, and the necessary data skills enables companies to maximise their technology investments and uncover opportunities that drive business strategy and strengthen customer trust," said Perez.