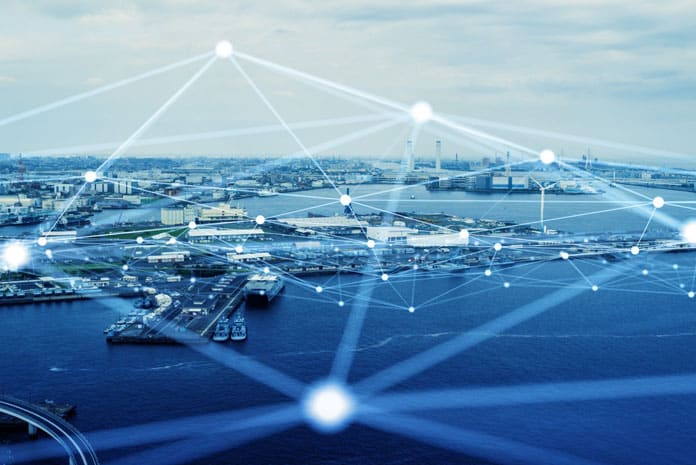 Aays, a data analytics company, that provides financial analytics consulting and business intelligence services, starts its operations in Singapore as it looks to strengthen its foothold in the APAC region.
More number of businesses in the APAC region are looking to align their transformation roadmaps by leveraging the benefits of data analytics, and Aays aims to play a significant role in accelerating the finance analytics transformation journey for these organizations.
The company is in an aggressive expansion mode and Singapore comes as a conscious choice after establishing its base in India and the UK. It would allow them an easy access to the rest of the Asian market.
The Singapore presence will help the company come closer to its current clients in the region, in addition to helping the business reach out to new customers in the Southeast Asian market. As an ongoing business strategy, Aays has been collaborating with major conglomerates and Fortune 1000 businesses worldwide, particularly in the CPG and automotive sectors.
It is also noteworthy to mention that this data analytics company has registered a growth of c.5X in terms of revenue in the fiscal year 2021-22.
Commenting on the recent development, Anshuman Bhar, CEO & Co-founder at Aays Analytics, said, "We are thrilled about our new presence in Singapore. We want to make sure we have a footprint where our clients and potential customers are. Singapore is a hub where many large international corporations have their regional headquarters. Therefore, this expansion would enable us to respond swiftly to the demands of the customers in that area."
"By establishing our presence in Singapore, we aim to increase the company's reach in the SEA area with a hope to explore and create new business opportunities," said Dwarika Patro, COO & Co-founder at Aays Analytics.
The distinctive competence of Aays in creating a highly scalable and robust data analytics system has helped more than 50 clients all over the world, with its business impact reaching more than $2 Billion.