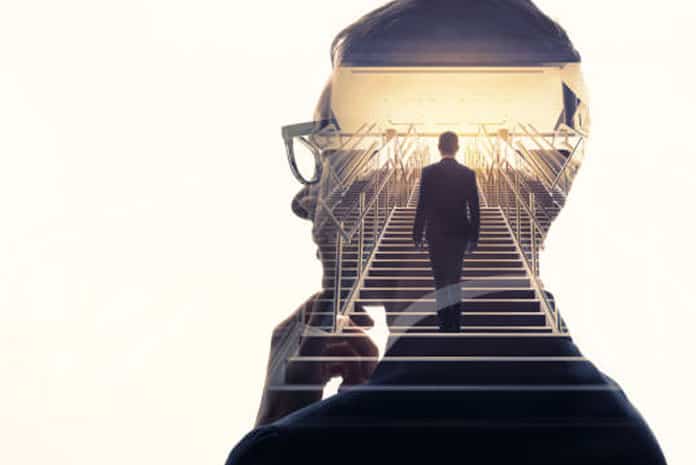 Atlassian Corporation announced the promotion of Anutthara Bharadwaj to President. In her new role, Bharadwaj will lead and support the newly unified 'Markets and Transformations' organization. With a focus on accelerating product innovation and driving enterprise adoption, her remit with the new structure brings the design, product, and engineering teams closer together than ever before to execute with more focus, efficiency, and speed.
"Atlassian has always been long-term focused. Despite the current macroeconomic environment, we're bullish on embracing our largest growth opportunities," said Bharadwaj, President, Atlassian. "And that starts with uniting our products cohesively. Being focused and disciplined in this environment means we can remain nimble while executing with efficiency, emerging stronger than ever."
An accomplished executive with a track record of growing $1 billion+ businesses, building cohesive teams and shipping great products, Anu joined Atlassian in 2014 as the Head of Product for Jira. Most recently, she served as Atlassian's Chief Operating Officer, a role she has held since August 2021. She is known for leading transformative initiatives across product lines at Atlassian, including the enterprise business, cloud platform teams and operations.
"Anu has had an extraordinary impact on Atlassian over the last 9 years," said Mike Cannon-Brookes, Co-Founder and Co-CEO, Atlassian. "She's a force of nature with a strong bias for taking action, on top of her ability to lead teams at scale that build on Atlassian's culture of innovation. A close partner to Scott and me over the years, Anu's expanded scope will see us work even more closely as we continue to serve our customers, helping them to unleash the potential of every team."
Prior to joining Atlassian, Ms. Bharadwaj served in various leadership positions at Microsoft Corporation. She is passionate about making the world a better place through technology and effective philanthropy, serving as a member of OutSystem's board of directors and as the Chairperson of Atlassian Foundation. Ms. Bharadwaj holds a Bachelor of Engineering in Computer Science from R.V. College of Engineering and resides in San Francisco, California.