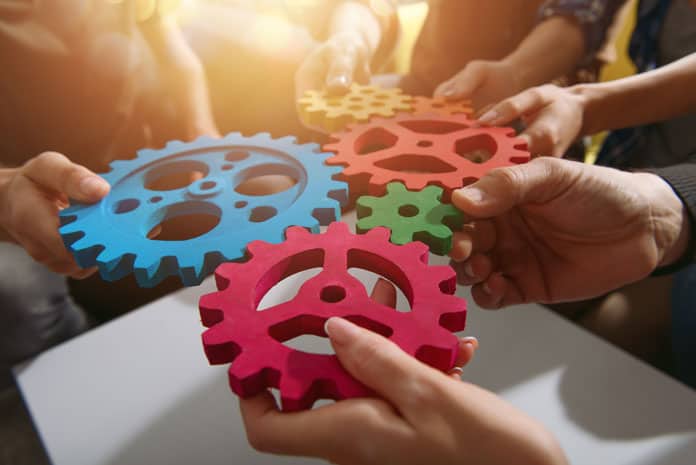 Cygnet Infotech announced a strategic partnership with Grid Dynamics, a leader in enterprise-level product engineering services and solutions. This partnership helps Cygnet Infotech to further scale its technology and delivery capabilities. It also enables Grid Dynamics to service clients across fifteen time zones.
"This partnership demonstrates our commitment to a customer-centric growth strategy. It enables Grid Dynamics to access our highly skilled technology talent and operational expertise in multiple locations across India. Grid Dynamics is unique among the digital engineering companies due to its highly innovative approach to solving complex customer problems combined with a scalable and efficient operating model", observed Niraj Hutheesing, Founder and Managing Director of Cygnet Infotech."
"Since our early days as a San Francisco Bay Area company, we have built a global presence and are now in twelve countries. Extending our operations to India enables us to tap into the scalable talent pool and delivery capabilities to augment our premium digital engineering capabilities. I am excited to announce the creation of our Indian charter. I am appointing Rajeev Sharma, our CTO, to be the acting head of Grid Dynamics India. We are pleased to acknowledge Cygnet Infotech as one of our first partners in the region and look forward to utilizing their decades of operational expertise", said Leonard Livschitz, CEO of Grid Dynamics.