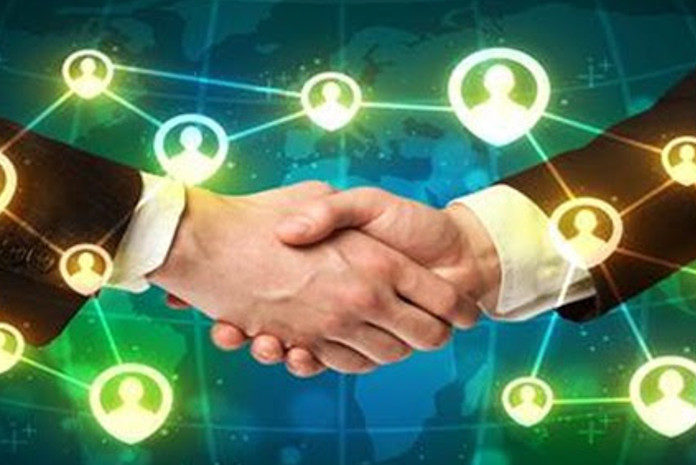 Domino's Pizza, India's leading QSR chain, has chosen MoEngage, the leading insights-led customer engagement platform, as their strategic partner to help the brand optimize the customer experience across all customer touchpoints. The solution will enable Domino's business leads to make informed data-driven business decisions, enhancing business efficiency and revenue. 
MoEngage's AI-powered solutions will enable Domino's to consolidate the customer profile, and their purchase data collected from 1400+ stores and other online channels and gain a 360-degree view of each customer through 50+ tracked attributes. This will further help in strengthening their customer engagement strategies. The AI-powered platform will enable Domino's marketing teams to craft personalized, cross-channel experiences during micro-moments and offer a delightful brand experience.
"The consumer's expectations from brands have evolved in the recent past, and today customers love personalized experiences. We're committed to offering our customers an experience that makes them feel happy, valued, and cared for. By partnering with MoEngage and using their one-of-a-kind insights-led customer engagement platform, our teams will be better equipped than ever to deliver on this promise," said Sandeep Anand, EVP & Chief Marketing Officer (Domino's) at Jubilant FoodWorks.
"Domino's India is one of the leading brands that reflect customer-centricity at every customer touchpoint. I am truly excited that Domino's has chosen MoEngage as a strategic engagement partner," said Raviteja Dodda, CEO and Co-founder of MoEngage. "We believe that our AI-powered technology can help their team make faster data-backed decisions. We look forward to supporting Domino's as they lead the change with omnichannel customer engagement," he added.
Dominos joins the growing list of enterprise companies in India and worldwide that trust MoEngage to deliver a consistent experience across multiple devices and touchpoints. MoEngage's customers include Flipkart, Ally Financial, Nestle, McAfee, Vodafone, Airtel, and Landmark Group. Over the last 12 months, an increasing number of consumer brands have realized the need to leverage data and craft meaningful conversations instead of generic communication. MoEngage aims to build the most advanced customer engagement technology that helps brands execute on this vision and fulfill evolving consumer needs.