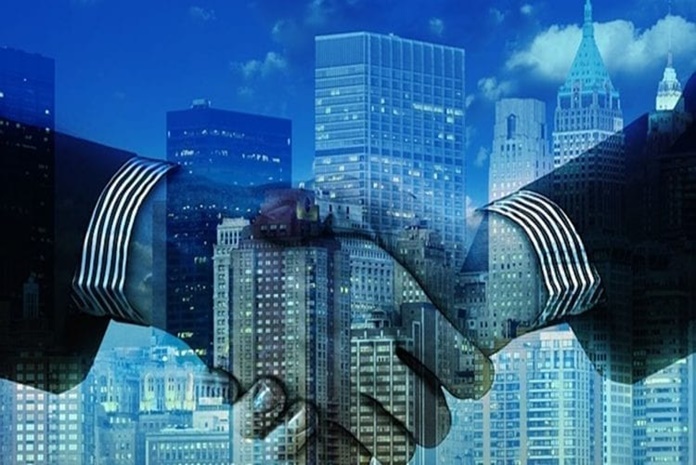 Eros Now announced that it has partnered with Global Networks Infocom, supplier of IT Infra & Network Equipment along with Value Added Services to Internet Service Providers, TELCOs, System Integrators across India through its brand called Globenet. Following this, Eros Now's endless entertainment of largest movie library (over 12,000 digital titles), as well as premium original episodic series, music videos, unmatched in quantity and quality will be available to the GNI PL's vast customer base across India.
Globenet, with unique and innovative services, offers a quality customer experience designed for all kinds of audiences. The company will bundle Eros Now's yearly subscription packs along with their products and services and distribute it to its premium customer base nationally.
Commenting on the partnership, Manpreet Bumrah, Senior Vice President Eros Now and Business Head Tech zone, says, "Over the past year, we have seen a radical change in consumer behavior. People are more inclined towards watching new content online as they spend more time at home. With our partnerships with service providers, we are looking at benefitting these consumers by offering a plethora of content and expanding our national reach."
Harshal Dalal, DirectorGLOBENET shared, "India is currently an OTT driven market, and we are delighted to announce our partnership with Eros Now – one of the leading OTT players in India. Through this partnership, we aim to create a holistic digital ecosystem and offer unlimited entertainment with bundled services to our customers."
According to a recent study by consultancy firm Ovum, India has one of the highest number of users with carrier-bundled paid media services. As a value-conscious country, Indians are drawn to service providers offering multiple streaming services, whether for mobile or broadband connections on smart TVs. Carrier-bundled media services provide users with options and encourage consumption, thus maintaining a loyal consumer base.