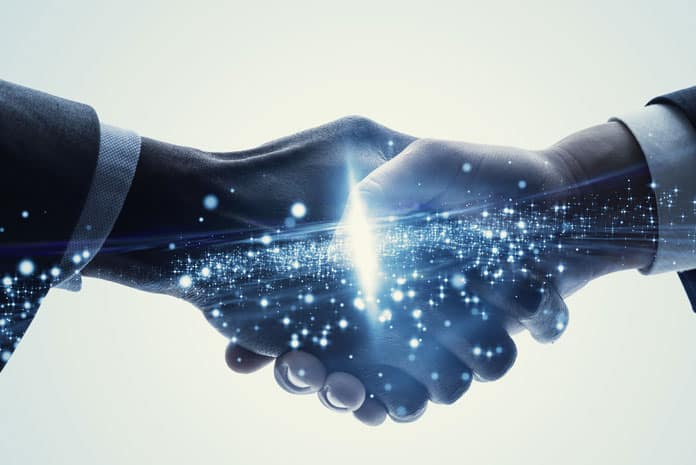 Fosfor announced a series of new integrations with Snowflake at its annual user conference, Snowflake Summit 2023. These integrations will allow Snowflake customers to leverage the Data Cloud to realize the full power of the Fosfor Decision Cloud, accelerating their adoption of Artificial Intelligence (AI) and Machine Learning (ML) workloads and optimizing decision intelligence capabilities at enterprise scale. The announcement comes on the heels of the Fosfor product suite being certified as a Snowflake Ready technology.
A growing number of businesses are pursuing business transformation by leveraging the power of Snowflake Data Cloud. The Fosfor Decision Cloud helps enterprises further maximize the business value of their data in the Data Cloud by providing:
Generative AI to enhance productivity in the ML build lifecycle and democratize insights consumption: Refract Wave, the newest capability in the Refract ML Engineering product, now integrates with GAI to help ML architects with faster data onboarding and effortless execution of ML pipelines. Lumin Flow, a new capability of Fosfor's decision intelligence product, is powered by GPT, making it possible for Snowflake customers to get actionable insights quickly, safely, and securely.
Streamlit integration to create apps to scale the accessibility of insights: Refract's Streamlit integration enhances the model performance of existing Streamlit apps and simplifies the creation of custom models for new applications. Lumin provides a Streamlit SDK pack, combining the Snowflake tech stack with Lumin's decision intelligence capabilities.
Snowpark integration to accelerate the generation of insights within the Snowflake ecosystem: Refract's Snowpark integration provides a simple, end-to-end integrated workbench for ML workloads on Snowpark, which reduces both the time and complexity required for data science and ML practitioners to achieve their goals. With Refract, ML models can be run directly on Snowflake by leveraging Snowpark, ensuring real-time insights, better data governance, and higher quality decisions on the Data Cloud. Lumin's natural language search capability and NLP-based insights enable customers to fully exploit the power of Snowpark and aid new use cases, which were not previously possible, while optimizing TCO and simplifying infrastructure needs.
Pre-built industry solutions leveraging the combined power of Fosfor and the Data Cloud: Fosfor is rolling out a series of Snowflake-integrated industry solutions to address insight-related use cases commonly faced by Data Cloud users. These include FinOps insights, marketing campaign analytics, nursing attrition analytics, and IT incident analytics on ServiceNow using Snowflake's native ServiceNow connector.
Extending the depth of its platform, Fosfor — combined with Snowflake's best-in-class cloud technology — is unlocking new ways to transform the industry and accelerate data-driven outcomes for customers.
"Fosfor and Snowflake are united in our shared goal of enabling the new breed of data-driven enterprises. With Refract's native integration with Snowpark, we're giving builders the data access and tools they need to securely accelerate their innovation pace under Snowflake's unified platform. By bringing the power of GPT to Lumin, our vision is to democratize decision making on the Data Cloud," said Debasis Satpathy, Chief Business Officer, Fosfor. "We are thrilled to deepen our Snowflake partnership and see our combined efforts accelerate the journey from data to optimized business decisions seamlessly and at scale."
"We are excited that Fosfor is introducing new and unique Generative AI, Snowpark, and Streamlit innovations to enhance its integrations with the Snowflake Data Cloud," said Krishnan Parasuraman, Vice President, Field CTO Office, Snowflake. "Fosfor's announcements represent an important milestone in our continued partnership as we focus on helping customers across the globe easily and securely get actionable insights from their data."
At the Snowflake Summit 2023 in Las Vegas, happening June 26-29, 2023, attendees can get a glimpse of the latest features and much more at the Fosfor Booth, number 2741.
Be sure to check out the Snowflake Summit 2023 keynotes live or on-demand here and stay on top of the latest news and announcements from Snowflake on LinkedIn and Twitt