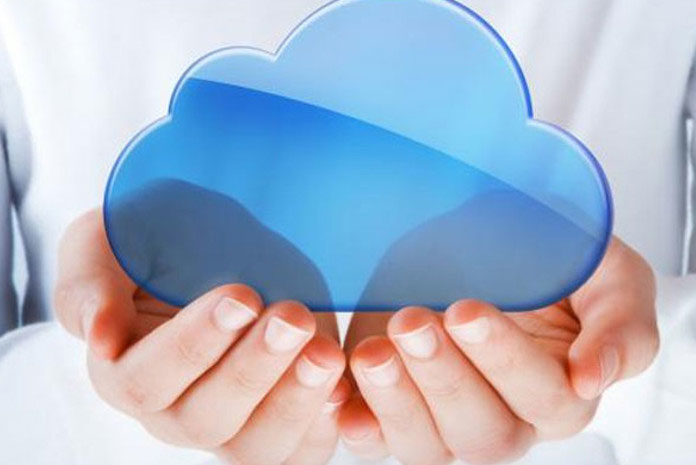 Indian Institute of Management Bangalore (IIMB), one of Asia's leading graduate schools of management, has selected Oracle Fusion Cloud Applications Suite and Oracle Cloud Infrastructure (OCI) to support their administrative needs.
The 48-year-old institute employs over 100 full-time faculty members with more than 6000 students enrolled across various degree-granting and executive education programmes. The institute needed modern cloud technologies that could optimise its operational efficiencies as well as improve student experiences.
The Oracle Fusion Cloud Enterprise Resource Planning (ERP) will provide a complete, innovative and secure financial platform for the institute and help them improve business efficiencies by automating manual processes, reducing significant reporting time and by providing a real-time view into accurate financial data. By migrating some critical applications like Oracle PeopleSoft Campus solution to Oracle Cloud Infrastructure, the institute will be able to optimise their software performance and integrate their data, processes, and applications in a more unified way which will ultimately improve operational efficiencies.
Professor Shankar Venkatagiri, Chairperson, IT Facilitation Committee at IIM Bangalore, said, "From our interactions with Oracle for almost a year, we have seen that the team has sufficient understanding of the academic domain and is amply equipped to take the project to its completion."
Deepa Param Singhal, Vice President, Human Capital Management, Oracle Asia Pacific, said, "It is a proud moment for us to collaborate with India's premium management institute, IIM Bangalore. With Oracle Fusion Cloud ERP and HCM, IIM Bangalore will not only establish a foundation for agility and future growth but will also embark on a journey of continuous innovation to effectively support its next phase of growth. We are confident that with enhanced productivity and improved real-time decision making aligned to its people processes, IIM Bangalore will deliver greater operational success, and gain the edge."