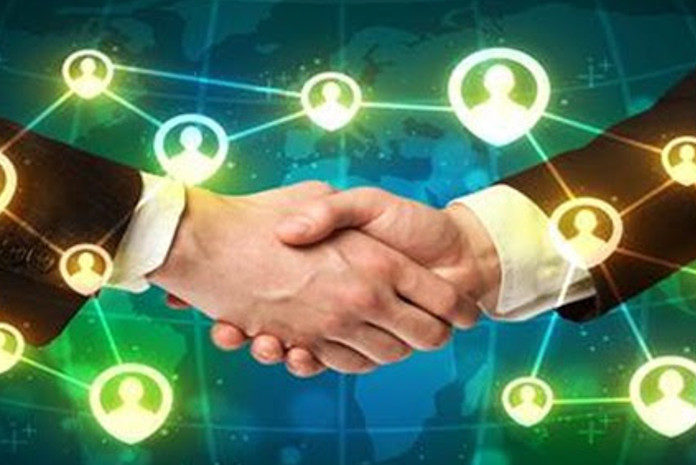 Ingram Micro has announced a distribution agreement with Videonetics – a leading unified video computing company. Ingram Micro India will offer Videonetics under the PSS portfolio with a wide array of products to fulfill unified interfaces for all the surveillance needs.
In today's digital age, we are constantly exposed to visuals from a plethora of devices every day. Videonetics delivers a surveillance platform, powered by AI and a Deep Learning engine with a wide range of applications making their end-to-end solutions incredibly robust and smart.
It handles cybersecurity threats with its multi-pronged security measures to ensure users' data privacy, security, and data integrity.
Commenting on the partnership, Jayant Gundewar – Executive Director and Head of Advanced Solutions business at Ingram Micro India said that "Ingram Micro is pleased to add Videonetics as one of the fastest-growing Indian companies in the security system portfolio. Videonetics is committed to delivering flexible, cost-efficient, and reliable cloud storage solutions for end-to-end management of surveillance. With this technology integration, we will deliver holistic solutions to our partners for achieving optimal outcomes and to expand market reach.
Avinash Trivedi, VP – Business Development of Videonetics expressed, "At Videonetics, our partners and system integrators play an instrumental role in working closely with end customers. We are delighted to engage our distribution relationship with Ingram Micro. This strategic collaboration will boost our presence in the market, by developing a strong bond with channel partners & resellers and delivering our state-of-the-art unified solutions to them, hence accelerating our growth plans in India.