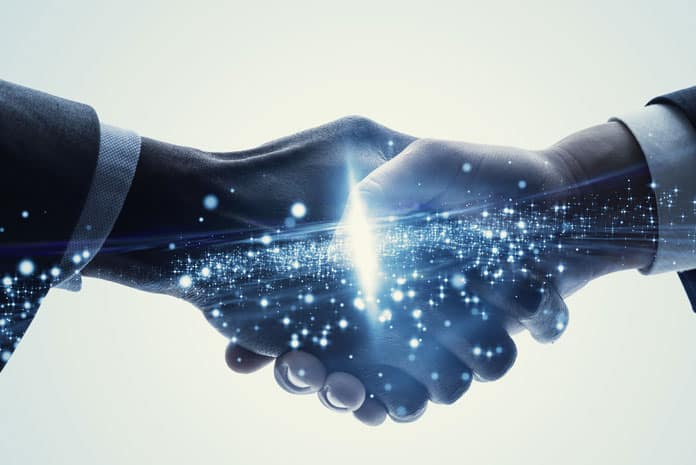 Google Cloud and JM Financial have announced a strategic collaboration to help JM Financial build its retail digital customer base and improve its digital customer experience strategy. 
JM is building a new technology platform, blinkX, that works on Google Cloud as the primary backbone of its infrastructure and analytics capabilities. This new platform, BlinkX, will help JM Financial offer a wide range of products and services to digital retail consumers.
BlinkX will leverage Google Cloud's data and analytics capabilities, which will help them to better understand its customers and deliver personalized experiences and help reduce customer churn and increase customer engagement. 
 "We are excited to embark on this journey with Google Cloud to ensure we can make our products tick with not just our current customers but the next billion users. Our financial expertise backed by Google Cloud technology can do wonders for investors with a one stop solution to deliver relevant and hyper personalized experience.." said Gagan Singla, Managing Director of blinkX, an initiative by JM Financial 
Bikram Singh Bedi, Managing Director at Google Cloud India said, "Our unique capabilities in Data and AI will enable JM Financial to acquire new customers and target the right products for them. This will increase their efficiency while reducing the cost per acquisition and ensure customer stickiness." 
This collaboration is a significant step forward for JM Financial and Google Cloud. It will help JM Financial become a more competitive player in the market. Google Cloud Partners,  Niveus, Thoughtworks, and Lumiq would be the key enablers in bringing these services live on the BlinkX platform.