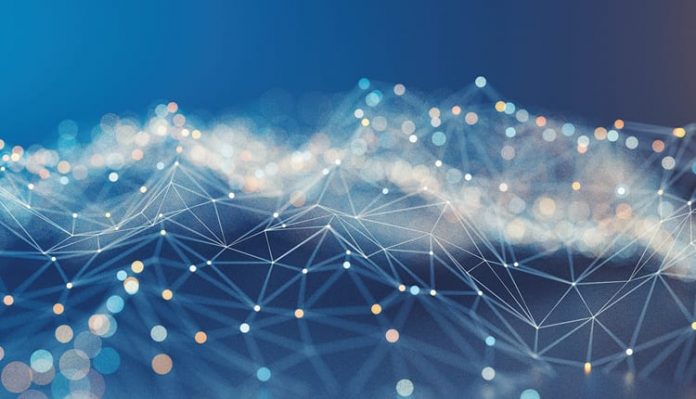 Kioxia Corporation, a leader in memory solutions, announced the addition of the KIOXIA CD8P Series to its lineup of data center-class solid state drives (SSDs). The KIOXIA CD8P Series is well-suited to general purpose server and cloud environments that can take advantage of PCIe 5.0 (32GT/s x4) performance. These data center applications can generate complex mixed workloads spread across large scale virtualized systems in 24×7 operational data centers. The new drives are available in capacities up to 30.72 terabytes (TB) [1] and in both Enterprise and Datacenter Standard Form Factor (EDSFF) E3.S and 2.5-inch (U.2) form factors.
PCIe(R) 5.0 SSDs for Enterprise and Data Center Infrastructures: KIOXIA CD8P Series (Photo: Business Wire)Optimized for the performance, latency, reduced power and thermal requirements of data center environments where power and cooling efficiency is critical, the KIOXIA CD8P Series provides the predictability and consistency needed for a seamless user experience.
The KIOXIA CD8P Series realizes approximately 60% to 80% increase in sequential read performance when compared to previous generation PCIe 4.0 SSDs, including:
• Random read[2] performance up to 2,000K IOPS[3] and random write[2] performance up to 400K IOPS
• Low and consistent 99.999th percentile latency of under 250us in standard random read workloads[4], and under 1.8ms in standard OLTP-style mixed workloads[5]
• Single-port design, optimized for data center class workloads
The new data center drives are based on the KIOXIA BiCS FLASH™ generation 5, 3D flash memory triple-level cell (TLC) technology, and utilize an in-house developed controller. KIOXIA CD8P Series SSDs are compliant with PCIe 5.0 and NVMe™ 2.0 specifications as well as the NVM Express™ Management Interface (NVMe-MI™) v1.1d, and support Open Compute Project (OCP) Datacenter NVMe SSD specifications (not all requirements).
Additional features and benefits include:• Full data reliability with end-to-end data protection, power loss protection and flash die failure recovery
• Security options: Non-SED, SIE and SED (TCG Opal and Ruby SSCs) [6]