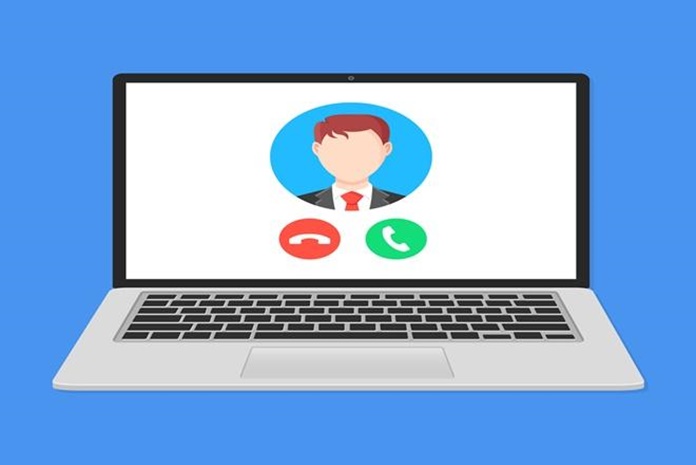 Kredily, one of the leading work-from-home solutions in the country, has come up with its two free of cost offerings for Video Conferencing and Team collaboration.
Greet. Currently, there is an unprecedented increase in remote work happening around the world due to circumstances resulting from COVID-19. Greet is built to keep the team connected on any device, enabling our clients to keep work moving from anywhere. It is a secure, fully featured, and completely Free Video Conferencing solution for organisations. It hosts an array of enterprise-level features like Share screen, Invite users to a conference via a simple URL, Exchange messages while you video conference with integrated chat.
"Whether your colleagues are sitting across the room from you or on the other side of the planet, the ability to communicate securely with your team makes any meeting pleasant and stress free, and can help reduce confusion that might emerge in laggy and complicated video conferencing tools. We've built Greet to ensure Teams can stay connected during these difficult times. Members do online meetings, daily standups, share ideas and messages, and more. Greet is simple to use and very effective. What really makes it stand out is that it is available free of cost – unlike other offerings in the market. We are committed to helping companies across India in this lockdown." – Explains Devendra Khandegar, Founder & CEO – Kredily.
Greet offers a very good value proposition in these tough times, especially when companies are finding it difficult to connect and have productive meetings. Technology-powered meeting solutions like Greet have increased in value to businesses because they do not only provide convenience and efficiency but also help them gain relevance and competitive advantage.
It packs features you'd expect from a modern video conferencing offering, like customizable meeting link, Screen Sharing, Scheduled meeting, chat, etc. On the other hand, Zoom has the same feature list but it sets a limit on the number of participants and meeting time – meaning, smaller companies, and startups cannot afford it. In terms of security, Zoom's privacy measures have been questioned. Zoom has had security flaws in the past, including a vulnerability which allowed attackers to remove attendees from meetings, spoof messages from users and hijack shared screens.
Keeping security and productivity into consideration, Kredily has also launched its new Chat and Collaboration tool – Reach. It creates opportunities for all team members to interact, share documents, create team channels, and more! Coupled with Attendance Management and Tracker, Reach proves to be a holistic and a better alternative to any workplace communication platform.