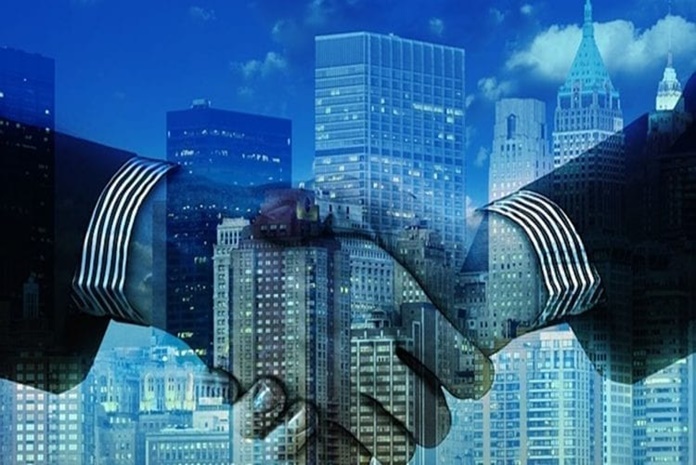 Committed to empower youth in India with future-ready skills, Microsoft has signed a Memorandum of Understanding (MoU) with the Directorate General of Training (DGT), Ministry of Skills Development and Entrepreneurship (MSDE), to train students and educators at government-led Industrial Training Institutes (ITIs) and National Skills Training Institutions (NSTIs). As part of this collaboration, Microsoft will offer a wide range of courses, including training in AI, cloud computing, web development and cybersecurity skills for nearly 6000 students and 200 faculty members.
This training will empower young students with industry-relevant skills, enhancing their employability, and connecting them to relevant job opportunities. In addition to future skills training for AI fluency and fundamentals, cloud computing and web development, students have the opportunity to learn from industry experts and engage in deep-dive sessions, multifaceted capstone projects. Train-the-Trainer workshops will be conducted to empower faculty members on AI fluency and fundamentals, cloud computing, web development, Power BI, and soft skills. These trained faculty members can then train ITI students attending computer operator and programming assistant (COPA) training. The CyberShikshaa program focusing on basic and intermediate cybersecurity skills training will also be expanded to students and educators at 10 NSTIs for women.
Welcoming the initiative, Shri Rajeev Chandrasekhar, Minister of State (MoS), Ministry of Skill Development and Entrepreneurship; and Ministry of Electronics and IT, said, "With acceleration in digitalization post-Covid, there has been a huge demand for talent and skilled workforce in the tech space. Our platforms like DGTs, ITIs and STIs are driving the skilling efforts from the frontline. I firmly believe that collaborations like that of DGT and Microsoft, will play a pivotal role in nurturing talent and Young Indians will get better access to skills that are more relevant in this fast-changing digital age. Our ambition as a nation is to become a trillion-dollar digital economy by 2026 and therefore investments and policies are being put in place to drive our growth in that direction. The Government's top priority is to safeguard our digital nagriks from cybersecurity challenges like data breaches, hacking attempts, identity theft, and malware attacks, etc. For this purpose, it is crucial that our skilling efforts help build a skilled workforce that is capable of effectively protecting and defending digital systems and networks."
Jean-Philippe Courtois, Executive Vice President and President, National Transformation Partnerships, Microsoft said, "Empowering India's youth with digital skills is crucial to building economic resilience and ensuring a brighter future for all. We are pleased to collaborate with DGT to train the country's youth with the skills to succeed in today's digital economy. Together, we can build an inclusive future for the young leaders of tomorrow and unlock the full potential of the country's workforce through this sustainable flywheel of skilling and employment."
Microsoft collaborates with several non-profit organizations to offer a comprehensive range of courses. With support from DGT, Microsoft will facilitate the placement of successful learners from this project, through collaborations with recruitment and placement agencies, and statewide job fairs to promote employment opportunities.