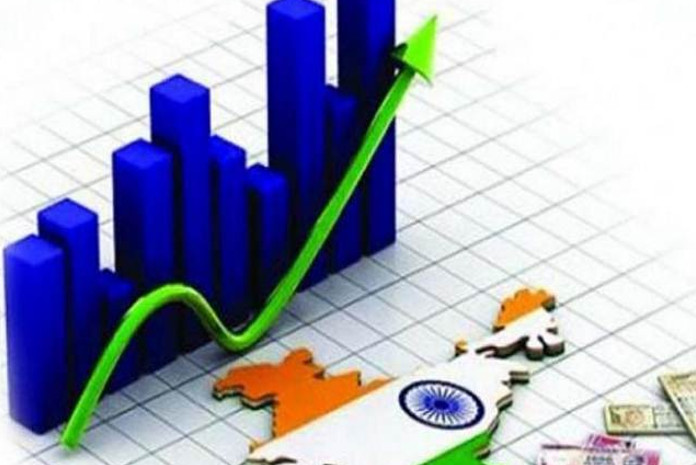 OPSWAT, a global leader in Critical Infrastructure Protection (CIP) cybersecurity solutions, announced it is expanding its business and operations in India to meet the increasing demand for zero-trust cybersecurity solutions that safeguard critical infrastructure. OPSWAT has achieved 250% year-over-year customer growth by leveraging its strategic partnership with Altisec which helped drive success within the Financial Services, Security Services, and Utilities sectors.
To support the strong demand for enterprise IT and industrial OT cybersecurity solutions, Ivan Isaac has been appointed as the Country General Manager. Under his leadership, he has established an office in Mumbai and appointed 10 staff from technical engineers, sales specialists, and marketing resources. 
Ivan brings over three decades of management experience in the cybersecurity industry to his new role. Prior to joining OPSWAT, Ivan was Regional Sales Manager at Spirent Communications and held senior sales management positions at NTT India. 
"I am pleased to serve as Country General Manager for OPSWAT India, which has made remarkable business strides over the past two years," said Ivan. "The organization's growth is driven by a surge in adoption across both public and private sectors, coupled with our partnerships and work with influential entities such as major Indian financial institutions, power, utilities, energy organizations, and Indian security services organizations. This year is going to play a pivotal role in OPSWAT's regional growth a recognition as a market leader in the IT and OT security space." 
To further enhance its ability to provide advanced cybersecurity solutions and training to customers and partners in India, OPSWAT has also established a CIP lab with Altisec in Mumbai. 
"Embracing a proactive approach to cyber risk management by embedding security into the fabric of digital initiatives across IT and OT addresses security gaps early in the process," said Kenneth Nadar, MD of Altisec Technologies. "Altisec and OPSWAT will continue to assist clients in achieving their business' digital transformation goals while strengthening their cybersecurity posture and resiliency, in addition to OPSWAT's expertise in zero-trust and our joint investments to further enhance customer confidence."
OPSWAT is confident that its strategic partnerships and expert leadership team position the company well to meet the growing demand for zero-trust cybersecurity solutions in India in 2023 and beyond.