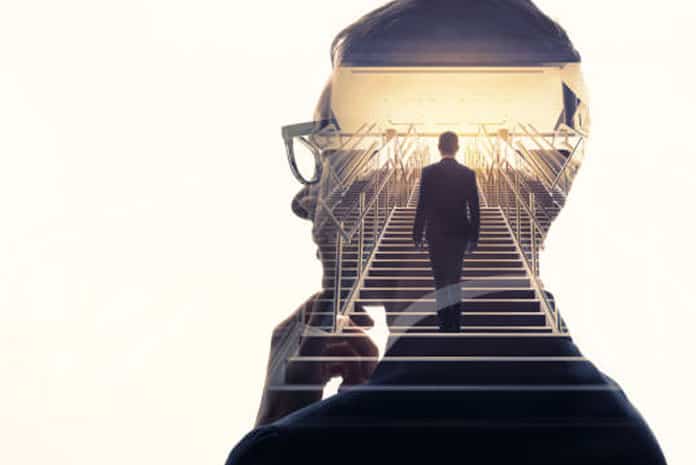 Persistent Systems has been recognized as a Leader in nine segments in the annual Zinnov Zones for ER&D Services 2022 Ratings – enterprise software engineering, consumer software engineering, Digital Engineering, software platform engineering, hyperscalers services, data and AI engineering, experience engineering, and telehealth, as well as in the US geography.
The latest Zinnov Zones report for ER&D Services 2022 ratings is available here.
The 2022 study evaluated ~50 global service providers across various industry verticals and micro-verticals for their digital engineering expertise. The ratings are assessed on multiple dimensions, including the maturity of delivery and services capabilities, scalability, growth rate, financials, innovation and IP, ecosystem linkages, and feedback from enterprise buyers. Zinnov's assessment this year is unique as it captures the service providers' depth of partnerships with hyperscalers to enable services across consulting, design, application development and modernization, integration, and testing services in the ER&D space.
Zinnov is a leading global management consulting and strategy consulting firm, with core expertise in Digital Engineering, Digital Transformation, Innovation, and Outsourcing Advisory. The annual Zinnov Zones ratings are one of the most trusted reports globally, for both enterprises and service providers to better understand the vendor ecosystem across multiple domains such as ER&D Services, IOT Services, HIA Platforms and Services, and Media and Technology.
Sandeep Kalra, Chief Executive Officer and Executive Director, Persistent:
"A new digital reality has emerged across industries as organizations of all sizes take advantage of the disruptive power of software to drive competitive advantage and enhance operational efficiency. They need a partner that can reimagine and engineer every aspect of their business to help them both sustain and future-proof their business. This recognition from Zinnov, for the tenth consecutive year, is a testament to how our differentiated Digital Engineering expertise and trusted delivery models have played a crucial role in driving growth for our clients, enabling them to thrive in a dynamic digital world."
Pari Natarajan, Chief Executive Officer, Zinnov:
"Persistent's strategic investments in new-age technologies such as Cloud, Data & AI have helped strengthen its positioning across the Digital Engineering space. The acquisitions of MediaAgility and Data Glove have helped it bolster its industry-specific capabilities including offerings for hyperscalers as well as strengthen its emerging technologies offerings. This, coupled with its strong presence in BFSI, Enterprise and Consumer Software, and HealthTech space has helped it anchor its Leadership position in the 2022 ER&D Services ratings of Zinnov Zones."