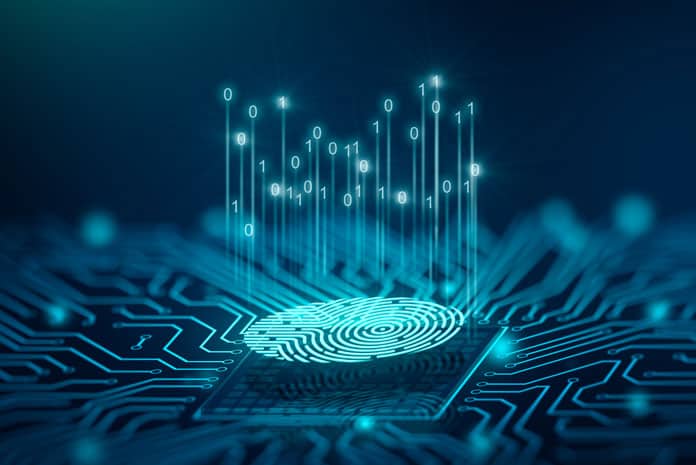 Sinch, which powers meaningful conversations between businesses and their customers through its Customer Communications Cloud, has created a unique Whatsapp for Business Solution for Ramco Cements. The incorporation of WhatsApp for Business has resulted in a 5X conversion rate in business leads and an 11X upswing in timely responsiveness to customer inquiries and requirements, enhancing the customer experience without expanding its call centre staffing.
Ramco Cements has recently teamed up with Sinch and has started using WhatsApp Business Solutions to connect with potential customers more efficiently. This strategic move has enabled Ramco Cements to provide tailored customer support and engage with its audience in real-time while maintaining the utmost security and privacy of customers' information. With the help of Sinch, Ramco Cements can now cater to all kinds of customer queries, offer detailed product information, and develop stronger relationships with their audience through WhatsApp Business Solutions.
Commenting on this, Nitin Singhal, Managing Director of Sinch India, said, "Whatsapp plays a critical role in customer communications and modern marketing, especially for B2B companies. Sinch is developing innovative solutions that enable global businesses like Ramco Cements to provide proven high-engagement two-way marketing communication with their customers through creative text, attractive images, engaging videos, and more. We are proud to support Ramco with our WhatsApp for Business Solution and be a part of their customer satisfaction journey."
Mr.G.Murugesan, Vice.President-IT of Ramco Cements said, "The construction sector often grapples with the challenge of potential leads dropping off due to the urgency of requirements at project sites. Moreover, Customers increasingly demand the most convenient and efficient channels to interact with and access the brand. This unique business model has helped us to map the leads to the respective Area Manager, which otherwise used to go untraced by us. Sinch recommended a WhatsApp for Business Solution with a verified official business account for two-way communication flow, which has received a lot of positive responses from customers and witnessed a quicker conversion of initial inquiries into orders."
WhatsApp is the perfect tool for reaching a mass audience, promoting the brand identity, building a connection, and communicating with the target audience in real-time. Sinch's Whatsapp Business Solution is essential for companies to develop their first official WhatsApp messaging experience through this rich media platform.