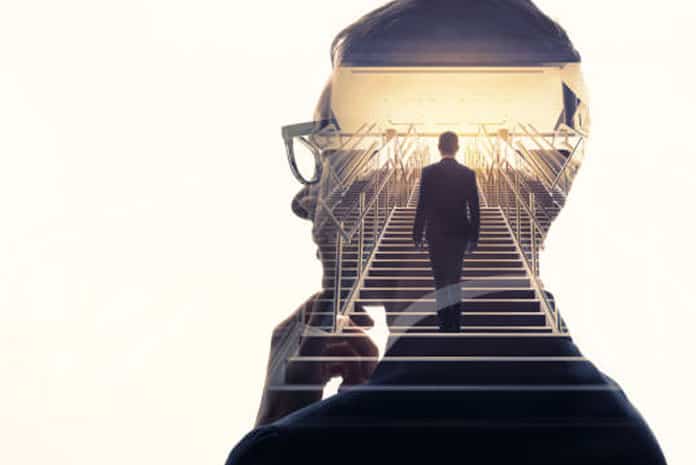 UiPath announced it has been positioned by Gartner, Inc. as a Leader in the 2023 Gartner Magic Quadrant for Robotic Process Automation research report. UiPath was named a Leader for the fifth year in a row, and in this report UiPath was positioned highest for Ability to Execute.
"We feel this recognition is a testament to our leadership in delivering a best-in-class AI-powered platform that helps customers exceed critical business objectives with automation," said UiPath Co-CEO Robert Enslin. "We see massive potential for AI to enable more advanced automations capable of handling even the most complex processes. We continue to invest to combine the power of AI with the operational prowess of automation to build the best platform for professionals to advance their skills and help them do their most important work. UiPath is dedicated to empowering our more than 10,000 global customers to increase productivity, drive exceptional outcomes, and enhance customer experiences."
The Magic Quadrant evaluated 16 enterprise RPA vendors to help enterprises make the best choice for their organization's automation needs.
The report states, "By 2025, 90% of RPA vendors will offer generative-AI-assisted automation."
UiPath is pioneering innovation in AI-powered automation. The UiPath Business Automation Platform is adding more AI offerings with Generative AI, including the general availability of OpenAI and Azure OpenAI connectors with support for GPT-4. UiPath customers are already using the OpenAI connector to extend automation deeper into business operations and turn data into actionable insights. In addition, UiPath has announced support for the Falcon Large Language Model (LLM) via its Amazon SageMaker connector, and the preview of the Google Vertex connector with support for PaLM 2.
The company's Specialized AI solutions include over 70 models that enable customers to understand screens, mine tasks, process documents, and utilize unique and proprietary data sets within enterprise workflows.
Enslin said, "We believe AI-powered automation will support all knowledge work and accelerate human achievement. To make Generative AI work for businesses everywhere, we are taking an approach that addresses challenges and unlocks opportunities. The UiPath platform deploys Specialized AI and automation to serve as Generative AI's powerful allies. Crucially for enterprise use, we can train Specialized AI securely with proprietary data and optimize models for a business' specific needs, resulting in more accurate, efficient, and cost-effective solutions. We take an open and flexible approach so customers can create the most strategic mix of AI and automation solutions, leveraging the strengths of each technology and mitigating their respective challenges."
According to the report, "Gartner defines robotic process automation (RPA) as the software to automate tasks within business and IT processes via software scripts that emulate human interaction with the application user interface. RPA enables a manual task to be recorded or programmed into a software script, which users can develop by programming, or by using
the RPA platform's low-code and no-code graphical user interfaces. This script can then be adeployed and executed into different runtimes. The runtime executable of the deployed
script is referred to as a bot, or robot. RPA is used across numerous business functions for tactical task automation. Business and IT users can leverage RPA to:
Move data in or out of application systems without human interaction (unattended automation). Scripts are designed to replicate the actions of a person interacting with those systems or documents, which usually do not have available APIs. The goal is to automate and complete a task successfully without human intervention. Typically, unattended automation is triggered by a system and bots executed on a server.
Automate tasks with a human in the loop (attended automation). RPA can extract information from systems and related documents, shaping it and preparing it for consumption by a human at the point of need. Typically, attended automation is triggered by a human and bots executed on a local device."
According to Gartner, "Leaders have an insightful understanding of the RPA market, a reliable track record, the power to influence the market's direction, and an ability to attract and retain customers. In the RPA market, Leaders demonstrate understanding of enterprise customers' needs and of opportunities to expand functionality and add new products and services to their core RPA offerings. Simply put, a Leader must have a market-leading vision and the ability to deliver on that vision.
A Leader may not always be the best choice for every customer. A focused, smaller vendor can sometimes provide superior support and commitment. Other vendors may provide a specialized capability that is essential for some organizations, such as enhanced security or specific features or functions (required, for example, by call centers and individual desktop use cases). A vendor that focuses on RPA for a specific vertical market or a limited geographic area may not be a Leader in the overall market, but it may be a competitive option within its chosen market or area."