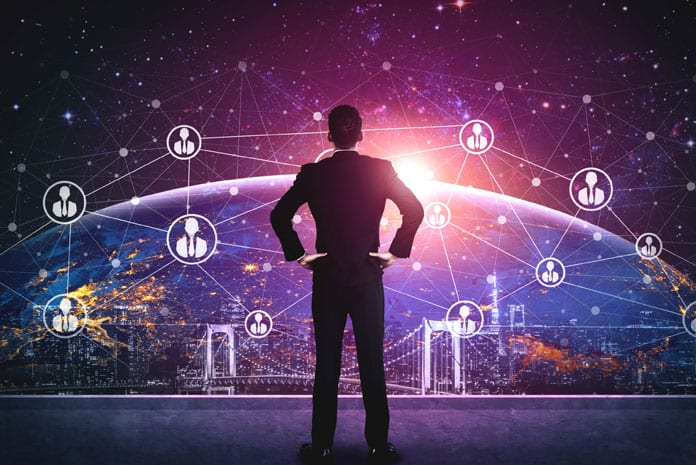 Findability Sciences, a global leader in artificial intelligence (AI) solutions, is pleased to announce the appointment of Yasuko Kosaihira as the new Chief Executive Officer (CEO) of its joint venture with SoftBank Corp. in Japan. She will officially step into the role effective April 1, 2023. Yasuko brings a wealth of experience in business development, consulting, and management to her new role, making her an invaluable asset to the joint venture's future growth and success.
Yasuko previously held the position of Director of Business Development at SoftBank, where she contributed significantly to the company's expansion and growth through strategic partnerships. She has also worked closely with industry leaders such as Automation Anywhere, Inc. and WeWork Japan G.K. as part of SoftBank's portfolio.
Before joining SoftBank Corp, Yasuko built a strong foundation in consulting and business management through her roles at Deloitte Tohmatsu Consulting LLC and FAST RETAILING CO., LTD. (Uniqlo). Her extensive experience and diverse skillset make her the ideal leader to drive the joint venture's mission to deliver cutting-edge AI and big data solutions to businesses in Japan.
"We are delighted to welcome Yasuko Kosaihira as the new CEO of our joint venture with SoftBank Corp." said Anand Mahurkar, founder and CEO of Findability Sciences. "Yasuko's exceptional track record in business development and management, coupled with her experience in the technology sector, will be instrumental in guiding our joint venture to new heights. We are confident that under her leadership, we will continue to innovate and provide unparalleled AI and big data solutions for our clients in Japan."
Yasuko Kosaihira expressed her enthusiasm for her new role, stating, "I am honored to be joining the Findability Sciences and SoftBank Corp. joint venture as CEO. I believe that together, we can harness the power of AI and data to create innovative solutions that drive growth and efficiency for our clients. I look forward to working closely with the talented teams at both companies to make this vision a reality."