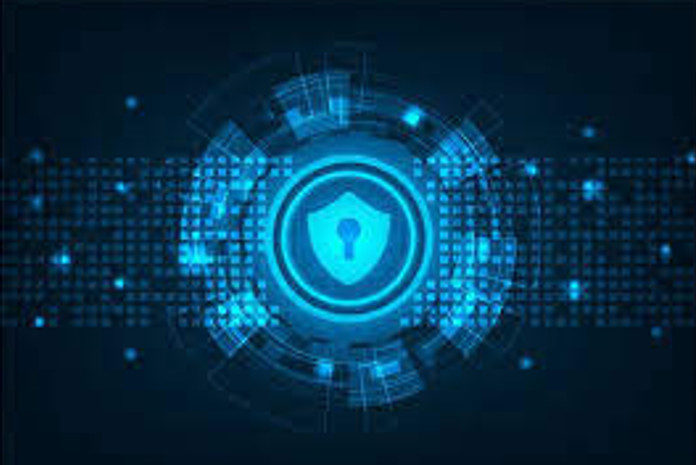 Switching over to next-gen endpoint security technology provided by Value Point liberated a logistics giant from advanced threats. Value Point Systems could transform cybersecurity functions from reactive to proactive and gain more visibility and control on the threats across endpoint and network vectors.
A leading logistics company spread over 200 locations across 5,000 users was using traditional endpoint security technology. However, the solutions could not detect advanced threats which prompted the organisation to switch over to a better one. Value Point then provided the organisation with customised, advanced solutions that could detect and resolve many critical threats without interrupting business operations. Value Point deployed the advanced, next-gen solution within only a four day time period across 200 locations and 5,000 users. The solution also had a small footprint and did not interfere or stall the regular business operations at the logistics organisation.
Having reached saturation over the period, the traditional antivirus could not detect the unknown that was getting into the Logistics Company's network, as the threat landscape had changed so rapidly. The antivirus could not continue to keep pace with the real menace, which included the file-less attacks that exploited the vulnerabilities in the operating
system itself.
The previous antivirus had hidden ransomware, advanced malware that connected many external malicious domains. In other words, the existing overall endpoint antivirus solution was faulty to a very large extent.
On this marquee Cyber Security Transformation Project having the right balance of people, process and technology, Value Point has combined and delivered risk advisory and consulting services, technology integration services and managed security services.
Value Point conducted a security maturity model assessment, identified risks across the organisation (operations, facilities, human resources, IT infrastructure etc.) and provided recommendations for all components of information security and developed a roadmap. Value Point also conducted a comprehensive risk assessment, developed policies, procedures and supporting forms, templates for information security. Conducted Vulnerability Assessment and Penetration Testing (VAPT) for IT infrastructure and web applications, identified vulnerabilities and provided recommendations for mitigation. It then conducted a security architecture review of IT infrastructure and identified gaps.
Post assessment of the existing security compromises made due to vulnerabilities in the entire network, Value Point designed and deployed a solution which is combination of next generation Firewall with Layer 7 Visibility on the Network Perimeter and next-gen antivirus with EDR for the endpoints. With this next-gen antivirus, the logistics giant was able to gain high visibility on the application installed; rogue machines in the network; the status of the user account that was used; inventory of the assets in the system; and the advance threats on the machine that were evaded from the detection of the previously used traditional antivirus. Added threat investigation and forensic capability helped in gaining full visibility and the endpoint security posture of the organisation.