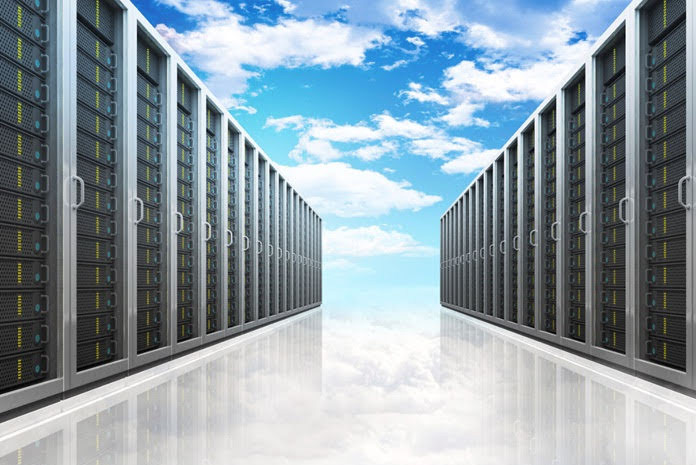 Focus on e-governance is driving the data centre demand among the public sector organisations, thereby presenting an array of business opportunities for channel partners in the data centre domain
The government sector, undoubtedly, is among the key business contributors for the Indian system integrator (SI) ecosystem. A big factor supporting this trend is the number of government initiatives such as Digital India and Smart Cities, which has further opened new business avenues for both, channel companies and vendors/OEMs. The Smart Cities initiatives, particularly, presents a plethora of business opportunities, including the data centre business. A connected ecosystem, with the use of new-age technologies such as Internet of Things (IoT), forms the crux of a smart city, generating a large pool of data, thus driving the need for data centres.
Pune-based Ace Brain Systems & Software is bullish on the public sector business, and has been successfully working with various government organisations in their digital transformation journeys, especially catering to the data centre needs.
Speaking exclusively to CRN India, Yogesh Godbole, Director, Ace Brain Systems & Software, says, "There's a clear demand for data centres in the government space, due to initiatives such as smart cities, safe cities and surveillance projects. Our business predominantly comes from the public sector. City surveillance, along with deployment of more and more Government to Customer (G2C) services under the Digital India programme, is driving data centre growth. Since many government departments are setting up, data centre demand for NDC is also very high, which is generally not deployed by enterprise customers."
Ace brain is provides end-to-end data centre services, including IT and non-IT infrastructure. The company serves as a consultant to government organisations and departments in terms of building and maintaining the data centre –  from planning the space to maintenance such as cooling and rodent protection. It also guides them on sizing and expansion of data centres, and understanding load.
Elaborating on the value proposition that Ace Brain provides to its customers, Godbole says, "While working with us, the customer benefits from our deep expertise in the data centre domain; we give them a clear understanding on cloud and on-premise data centres, helping them make more informed decisions. While serving government and private enterprises, we need to consider different aspects."
He adds, "Our discussion with customers always starts with data centre or cloud. A complete analysis of peak and non-peak utilisation of resources, with cost of ownership, is a key factor. In surveillance domain, the data flow is more or less constant. In the data centre, the provisioning remains the same, including bandwidth. In an education department, for however, there's demand during certain periods only, such as during admissions or examinations. There may not be significant workloads during the rest of the year. However, in several cases, the cost of cloud may exceed than an on-premise infrastructure. Hence, after a thorough analysis, we suggest our customers between cloud or on-premise data centre. We are able to convince all our prospects for an on-premise solution, instead of cloud."
The data centre space, itself, is undergoing a major transformation with the emergence of cloud, leading to rise in hybrid IT infrastructure, and software-defined data centres (SDDC).
Giving insights into this trend, Godbole informs, "We have been witnessing acceptance and adoption of hybrid IT environment by government organisations. We have various customers who have opted for a hybrid model, wherein a few G2C applications run on cloud, apart from the on-premise data centre. Whereas, the trend of software defined data centre (SDDC) is still emerging among government customers. There is requirement of complex competencies for deployment of an SDDC. A single vendor cannot have all the competencies, so a vendor needs a collaborative approach to deploy SDDC."
Ace Brain works with all leading vendors such as Dell EMC, HPE, among others.
Speaking on support from vendor companies, he says, "Enablement and support by vendors has always been great. Data centre is a high value business, and no single partner possesses competencies in all the segments. This is where the support by vendors is crucial; they provide us an in-depth understanding of all the technical requirements of a project."
He concludes, "The data centres space looks promising and we are investing heavily to create deployment infrastructure within our company. We are investing into design expertise, getting our team certified with various OEMs. The first bottleneck is faced during data centre sizing, hence we want to build capacity within our organisation in terms of solution sizing. Our second focus area is getting people recruited on RedHat, because most of the government applications come with a Linux background."