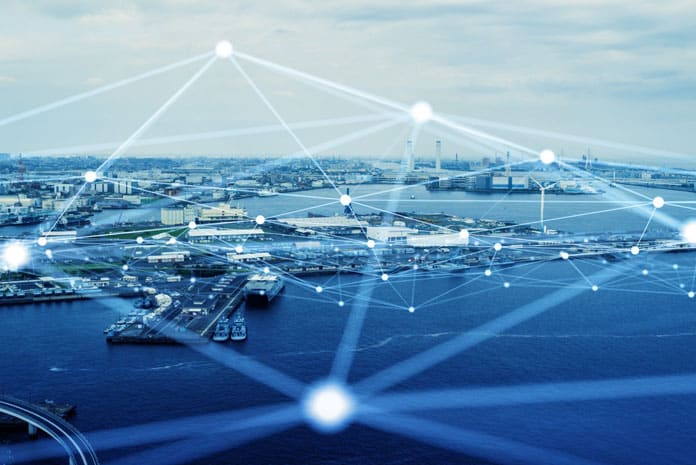 Birlasoft announced the opening of a new Delivery Centre in Coimbatore to enable enterprises scale up their delivery and optimize cost.
The new facility will focus on Birlasoft's delivery capabilities in cloud space, digital and testing requirements. Being one of its first investments in a tier-II city, Birlasoft plans to take on an aggressive growth strategy to advance in the region over the next few years. Since Coimbatore is known as a hub of education and textile spinning and weaving mills, it will offer exciting career opportunities for local talent-seeking experiences in these futuristic domains.
Located at India Land Tech Park SEZ, Birlasoft's newest centre will initially have 245 workstations. Presently, Birlasoft has 75 employees on-board at its newest facility and plans to expand it to full capacity in the next 2-3 years. Birlasoft's clients will also benefit from increased access to a larger talent pool from the region.
The campus size of the India Land Tech Park SEZ is 11.9 acres with 1.1 million sq. ft. of build-up space. It hosts new-age amenities related to safety, security and overall employee well-being. The campus also offers 24X7 emergency medical services, a gym facility, leading banks with ATM facilities, a food court and a host of recreational activities. The India Land Tech Park SEZ is well connected to the main parts of the city.
Shreeranganath Kulkarni (SK), Chief Delivery Officer, Birlasoft, said, "Coimbatore is fast emerging as a new-age talent hub and has the potential to drive the next phase of growth. Our new delivery Centre in Coimbatore will not only offer unmatched growth opportunities to the youth of Coimbatore but will also allow us to invest in emerging technologies in the region and help our clients in their digital transformation journeys, leading them to be more resilient, sustainable and competitive."