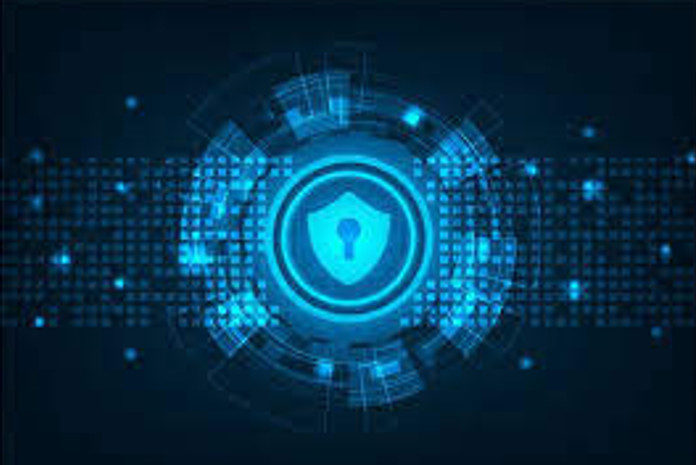 CyberArk has announced new partner enablement programs and incentives designed to drive greater business opportunities across the CyberArk Partner Network. The CyberArk Partner Network connects more than 400 partner organisations with one of the industry's largest networks of security focused organisations to address critical privileged access security challenges. The CyberArk Partner Network encompasses a broad portfolio of partner types, bringing together the strengths of advisory consultants, global systems integrators and regional solution providers.
The introduction of a new competency-based tiering structure: Authorised, Certified and Advanced. Partners now have greater flexibility to participate at the level that best matches their business model. This new structure also creates a better balance between partner performance and the value being delivered to the customer, while enabling CyberArk to scale more efficiently.
New Certified Sales Professional (CSP) and Certified Pre-Sales Engineer (CPE) modules to help partners better engage with customers earlier in the sales cycle and confidently position cybersecurity programs. Comprehensive training and certification programs enable partners to progress their business with CyberArk by building business and technical expertise.
Access to new sales and marketing tools and programs to build demand and differentiation in the market, helping partners expand their reach and maximize revenue potential.
"CyberArk has made a commitment to a best-in-class global partner program that allows partners the flexibility and scalability to capitalise on emerging market trends and the expertise to deliver new privileged access security solutions that drive undisputed customer value. By investing in building greater partner competency across all stages of customer engagement, we are seeing real impact on partners' ability to better sell, implement new programs and maximize business opportunities," said Marianne Budnik, CMO, CyberArk.
"The CyberArk Partner Network empowers partner organizations with the tools they need to drive customers' success, including new opportunities to earn certifications through instructor-led, live online, eLearning and customized training programs. The increased access to training programs has expanded our ability to provide critical privileged access security services, scaling-up our CyberArk-specific sales force and service delivery teams," said Brian DiPaolo, CTO, Accudata Systems.
"As identity and access management specialists, Clango strives to help clients mitigate risks and maximise defenses around critical business data, infrastructure and assets, while improving productivity, reducing costs and achieving operational objectives. CyberArk's competency-oriented partnership program aligns well with Clango's approach to the market. CyberArk enables partners like Clango to engage prospects in more strategic sales conversations earlier in the sales cycle leading to better initial implementations, resulting in higher rates of solution adoption and client satisfaction," said Arun Kothanath, chief security strategist, Clango.