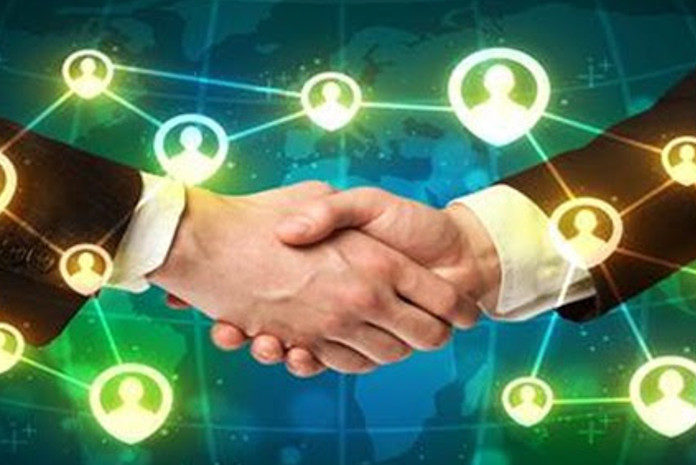 iValue InfoSolutions has partnered with German professional cybersecurity solutions provider Utimaco to offer enterprise grade hardware-based, high-security appliances (Hardware Security Modules) and compliance solutions for enterprise customers.
"iValue is excited to partner with Utimaco whose long-term, proven reliability and investment protection, as well as its many certified IT security standards has made it a world-leader in both HSM and compliance solutions for telecommunication providers and other key segments. iValue's customers and partners will have an advantage with Utimaco's product quality, user friendly software, excellent support and trusted high security," said Subodh Anchan, VP – Alliance, iValue InfoSolutions.
"iValue has been a force in the markets they operate, and it gives us immense pleasure to be associated with a technology enabler who boasts of a rich eco-system. iValue's GTM strategies augers perfectly with our product roadmap, we are also eager to capitalise on iValue's strong Regional Partner base. We look forward to great opportunities working together and enhance our market position in the forthcoming years with the support of iValue," said Teo Poh Soon, Sales Director – Asia, Utimaco.