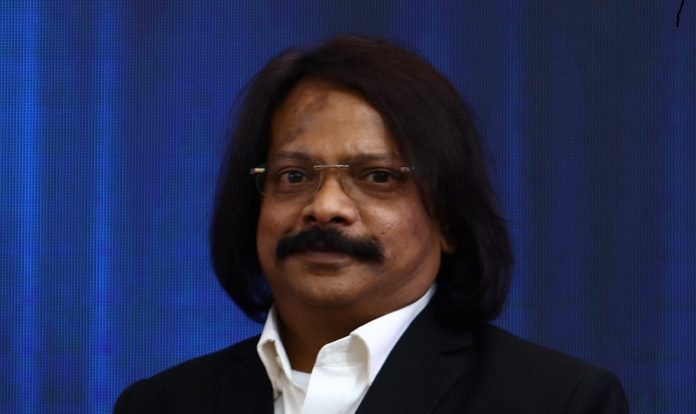 K7 Computing's founder and chairman, J Kesavardhanan, has been elected as the first Chief Executive Officer (CEO) of The Association of Anti-Virus Asia Researchers (AVAR). Founded in 1998, AVAR is an independent non-profit organization established with the mission of countering the spread of malware and mitigating its impact. It is the pre-eminent anti-malware research conference in the APAC region, facilitating interactions among anti-virus and malware researchers from across 17 countries, including Australia, China, Hong Kong, India, Japan, Korea, Philippines, Singapore, Taiwan, UK, and the USA.
K7 Computing has been an active member of AVAR and a strong advocate of collaboration and cooperation among cybersecurity researchers and experts in their shared mission to protect consumers and enterprises from cyber threats.
Commenting on his appointment, J Kesavardhanan, Founder and Chairman, K7 Computing said; "It is my privilege and honor to become the first Chief Executive Officer of AVAR. AVAR is a one-of-a-kind platform, created for anti-virus and malware researchers to engage in collaborative work to prevent the spread of cyberattacks and damage caused by it. It gives me an opportunity to work towards ensuring that proper exchange of information and knowledge on various aspects of cybersecurity take place between the member organizations consistently."He further added; "Cybersecurity is a subject of National significance in India as well as in many other countries. The Governments are putting their best foot forward in dealing with cybersecurity incidents as well as in preventing them. Going forward, I aim to reach out to them to get their active participation in AVAR."
Kesavardhanan, plans to develop AVAR as a platform that will cater to industries which are most affected by cyber threats and inspire them to get associated with AVAR.
On the new addition to the AVAR leadership team, Seiji Murakami, Founder, AVAR said; "I am very glad to see AVAR flourishing so well. AVAR has been embraced well by the cybersecurity vendor and anti-malware research communities during the past 21 years." He further added; "Kesavardhanan has a great understanding and experience of the cybersecurity domain. I am certain, through his knowledge, drive, and leadership, he will take AVAR to the next level of increased collaboration, knowledge sharing and improved outcomes. I wish him huge success in his new role."
If you have an interesting article / experience / case study to share, please get in touch with us at editors@expresscomputeronline.com