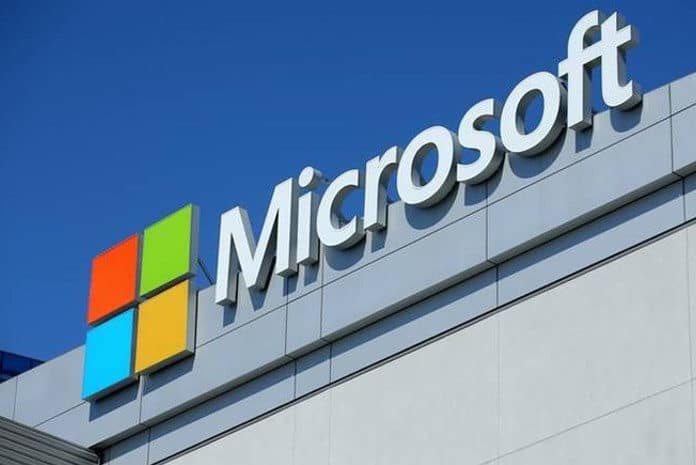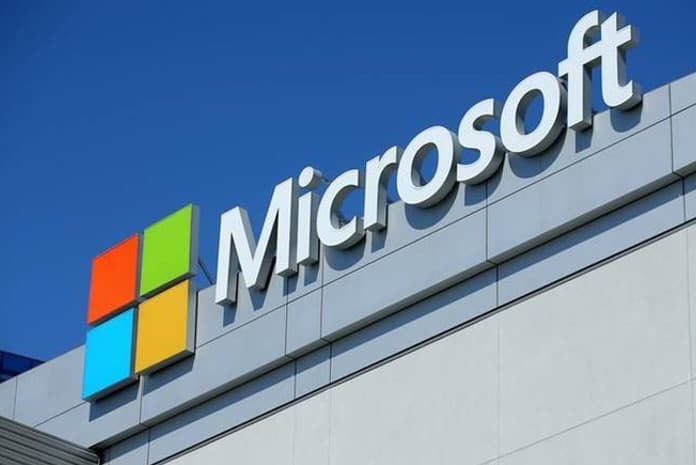 Microsoft India today announced the 4th edition of its worldwide Skype-a-Thon event. The annual 2-day event will be held on November 13 and 14, connecting an estimated half a million students from over 100 countries. Continuing its theme of 'Open Hearts. Open Minds', it will allow students to experience new cultures, go on virtual field trips, hear from guest speakers and learn from other students, educators and experts from around the world by traveling virtual miles over Skype over a 48 hour period. Schools located anywhere in India can join Skype-a-thon through a simple online registration process.
The India miles will be inaugurated by Anant Maheshwari, President- Microsoft India. Skype-a-Thon will dwell on diverse topics including conservation, history, computer science, in addition to sharing cultural experiences through song and dance, games, reading, stories, and virtual field trips, exchanging ideas and learning from each other. In India, the discussions will also focus on AI in education, cybersecurity, empathy and inclusiveness.
Microsoft also announced that for every 400 virtual miles traveled by Skype-a-Thon participants, the company will donate to WE, a non-profit organization that helps students internationally. WE's holistic, sustainable international development model is built on five pillars of impact – Education, Water, Health, Food and Opportunity. Microsoft's donation will support WE Village's Education pillar to provide access to education for up to 35000*children and support UN Sustainable Development Goal #4 – Quality Education.
"Skype-a-thon is a celebration of the power of connecting students to each other globally, and an opportunity to teach greater empathy and compassion for our planet and for each other. Through sharing stories and projects, playing games, and collaborating on similar subjects, students' hearts and minds are opened, allowing them to become more engaged global citizens. We invite schools from across the country to join this movement. Skype-a-thon will also encourage students to engage in positive, safe, legal and ethical behaviour when using technology, including social interactions online or when using networked devices," said Manish Prakash, Country General Manager-PS, Health and Education, Microsoft India.
In 2017, the event saw students and educators participating from 90 countries around the world, travelling over 14.5 million virtual miles