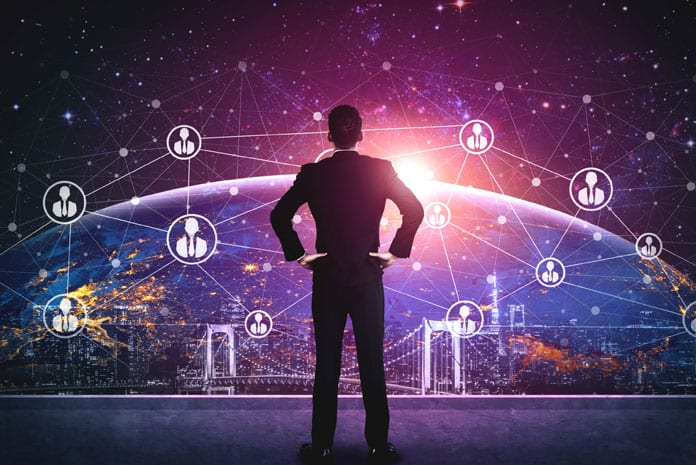 Milestone Systems announced the appointment of Simon Thule Viggers as the new Chief People & Culture Officer responsible for Milestone's People and Culture organization.
"For the past decade, Milestone has cultivated a strong people-first approach and culture. To continue this strategic journey and to meet our massive growth ambitions, I'm excited to welcome Simon to the Executive Leadership Team," says Thomas Jensen, CEO of Milestone.
He continues, "Simon comes with vast experience as a culture change connoisseur managing organizational change, leadership, and growth in organizations globally. He has a wealth of experience in creating value and people growth through an agenda focused on engagement and talent management. I'm confident Simon will be a great asset in our efforts to continuously strengthen our already strong culture and lead the People and Culture organization to the next level."
Simon has deep expertise within the full HR portfolio, managing all parts of the HR lifecycle in a wide range of organizational setups. Furthermore, he has a very diverse leadership profile having managed large global teams. Simon joins Milestone from DHI where he held the position as Chief Human Resources Officer.
"I see a huge growth potential in Milestone both from a people and business perspective. For me, it is at the intersection of strong business acumen and excellent people knowledge that you can be a part of moving the business as HR professionals. A company that is able to balance an ambitious business agenda with a strong eye for development, employee passion and desired capabilities is a company fit for the future. It is also the kind of company I love to work for," Simon says before concluding.
"I'm looking forward to being a part of the massive growth ambitions in Milestone, but first and foremost, I look forward to meeting my new colleagues and hearing their perspectives on People and Culture in Milestone. I look forward to hearing how they see the journey we are on and to be a part of ensuring the development of our employees during the transition."