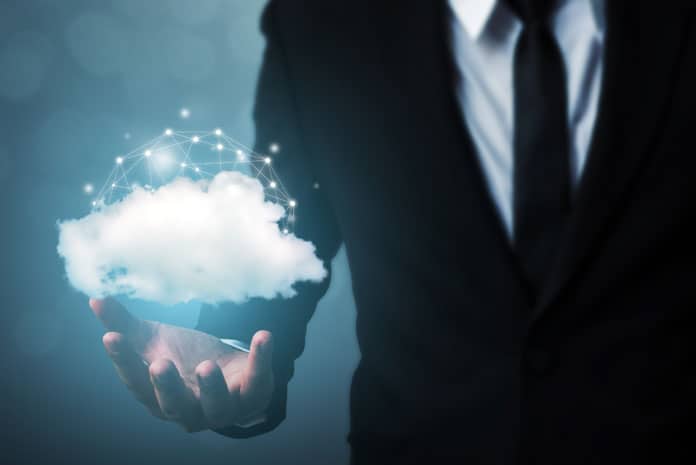 Red Hat announced that the IT industry's largest commercial open source ecosystem supports Red Hat Enterprise Linux 9, the latest version of the world's leading enterprise Linux platform. Red Hat Enterprise Linux 9 acts as a common, trusted platform for hybrid cloud innovation, enabling partners to build and deploy any application across physical, virtual, private and public cloud and edge environments to support customers with great flexibility, consistency and reliability as the IT landscape grows in complexity and scale.
Innovating in the open
The broader technology ecosystem from ISVs to cloud and hardware providers have long embraced Red Hat Enterprise Linux as a platform for innovation, adding choice and deeper capabilities into customers' hybrid IT environments. More than 5,000 certified partner applications are delivered by hundreds of independent software providers (ISVs), contributing to an ecosystem that according to IDC will generate more than $100 billion in revenue in 2022, growing to $138 billion by 2026.  
With Red Hat Enterprise Linux 9, Red Hat's extensive partner ecosystem continues to build new value streams. Red Hat Enterprise Linux 9, the foundational backbone of Red Hat's's open hybrid cloud portfolio, is engineered to power critical production workloads spanning the full spectrum of cloud environments. Delivering the flexibility customers requirel, Red Hat Enterprise Linux 9 will be available through major cloud marketplaces, enabling customers to access certified partner applications, in a range of areas such as AI/ML, DevOps, networking and much more, anywhere and everywhere they need to go on Red Hat Enterprise Linux 9. 
Beyond cloud, Red Hat is now certifying edge systems on Red Hat Enterprise Linux, offering customers confidence that Red Hat Enterprise Linux has been thoroughly tested with specific partner technologies for use in edge scenarios. Partners such as Dell Technologies, Hewlett Packard Enterprise, Lenovo and OnLogic offer certified technology and expertise to support edge workloads running on Red Hat Enterprise Linux.