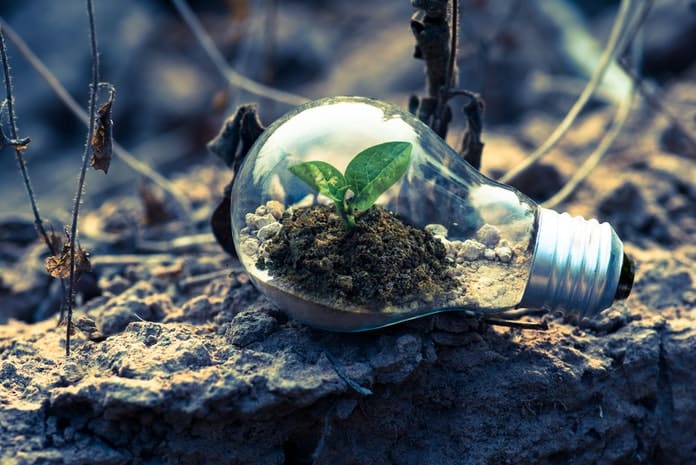 Rockwell Automation celebrated this World Environment Day by launching Science Technology Engineering and Math (STEM) and solar light installation initiatives across India. The company will fund 12 schools to implement STEM education, sponsor the World Robotic Olympiad (WRO) and First Lego League (FLL) competition, and install solar lights at eight schools and 100 households.
On June 5, Rockwell Automation kicked off a solar lighting project in schools across Maharashtra and Uttar Pradesh with an inauguration ceremony, tree planting, and sapling distribution to students. Government primary schools in Ghaziabad, and Shridhar Rao Wabale Patil high school in Pune, were among the schools Rockwell Automation helped 'light up' as part of World Environment Day. In all the company will work with 12 schools across the country to train approximately 2,000 students in their existing STEM Tinkering Labs, train 12 teams to participate in the WRO 2023 and sponsor four schools to compete in the FLL 2023 competition. Additionally, it has funded Swami Vivekananda Vidya Kendra, Bengaluru to implement STEM education in the curriculum.
Speaking on the occasion, Dilip Sawhney, managing director, Rockwell Automation India, said "Rockwell Automation is committed to supporting the communities in which we live and work, having an impact that extends beyond our own organization. Our purpose-drive strategy creates opportunities and expands human possibilities by leveraging technology and investments in people and community development. I am confident these initiatives will go a long way in building an inclusive and sustainable society."  
Rockwell Automation has previously provided sustainable and renewable energy solutions through solar home lighting systems to 905 marginalized families across Bengaluru (Karnataka), Chennai (Tamil Nadu), Noida (Uttar Pradesh), Pune (Maharashtra), Kangpokpi, Churachandpur (Manipur), Peren (Nagaland)and Durgapur (West Bengal).
2023 marks Rockwell Automation's 40 years of continuous operations in India. Since 1983, the company has helped customers and partners become more resilient, agile, and sustainable by delivering industrial automation and digital transformation solutions.