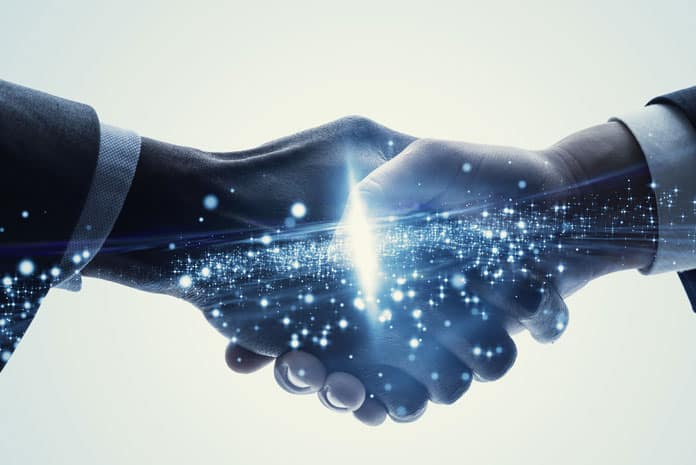 The Uttar Pradesh Police and Amazon India are coming together to tackle the menace of online shopping scams with a consumer education and awareness campaign named #MissionGraHAQ.
The collaboration will explore several joint initiatives aimed at empowering consumers to shop online with greater confidence.
Officials said the UP Police and Amazon India have agreed to join forces to educate online consumers about their rights as well as raise awareness about safe shopping practices and protecting online shoppers from bad actors.
"These joint projects will also include special initiatives aimed at enhancing online safety of women by creating awareness about identity theft and online fraud," said an official.
"Amazon is a strong partner and our alliance will help us not just fight, but also prevent online scams. Our initiatives, especially social media campaigns, will be an important enabler to help consumers shop online with confidence," said Prashant Kumar, UP Special DG (Law and Order).
Vice President, Public Policy, Amazon India, Chetan Krishnaswamy said, "Amazon is excited to join forces with the Uttar Pradesh Police to promote awareness on online scams and frauds. This association will help us deliver on our shared mission of enhancing online safety and promote a trustworthy digital space. "