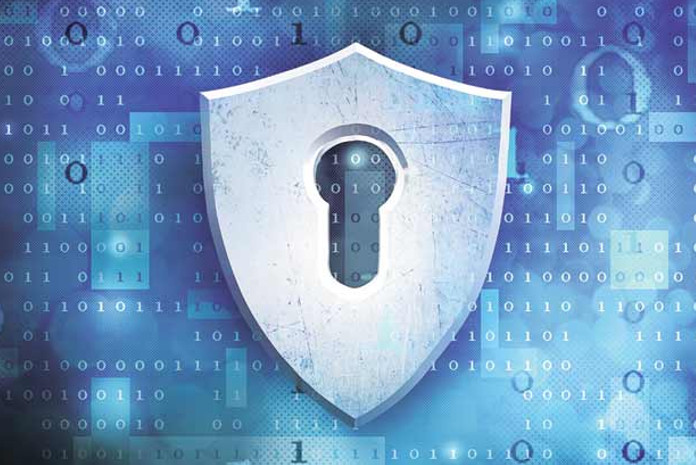 Reinforcing their commitment of bringing new and niche solutions to the Indian Technology market, iValue InfoSolutions, has partnered with Vehere, a young product company that has been working with Government entities and businesses to secure their Cyber Defences and enable its users to proactively monitor their networks, round the clock.
iValue has continued to stay ahead of the curve by constantly partnering with the right mix of popular and niche technology providers thus helping customers in their digital transformation journey. Vehere is the latest entrant into iValue's compelling and complementing offerings in the Data, Network and Application Management and Protection space.
iValue boasts of a distinctive go-to-market for focused practices that comprise BFSI, Government, Enterprise and Channels. There is also an experienced team engaging the Consultants, Big 4 as well as the Regional Consultants primarily on the GOI and Banking projects apart from the Large Enterprise opportunities. Empowered by Analytics for Business Development, iValue has been delivering 4+ times market growth for its OEMs consistently over the last 10 years. Vehere, with its best-in-class solutions that combine results from disparate data sources at once with sophisticated analytical tools and advanced Machine Learning algorithms, is tremendously relevant for iValue's 3500+ strong Government and Enterprise customer base.
"iValue is excited to partner with Vehere, whose diversified portfolio of solutions enable Critical Infrastructure and Utilities to monitor their networks proactively, round-the-clock" said Subodh Anchan, VP – Alliance, iValue InfoSolutions. "iValue's decade-long expertise around Government sector will complement Vehere who has been working very closely with Government and Defence agencies mandated to protect a country's National Security and Law Enforcement"
"iValue has been a force in the markets they operate, and it gives us immense pleasure to be associated with a technology enabler who boasts of rich understanding and expertise around Government segment. iValue's Government and Enterprise GTM strategies augers perfectly with our product roadmap, we are also eager to capitalize on iValue's strong Regional Partner base" said Sanjay Chhugani, AVP Sales, Vehere. "We look forward to great opportunities working together and enhance our market position in the forthcoming years with the support of iValue"