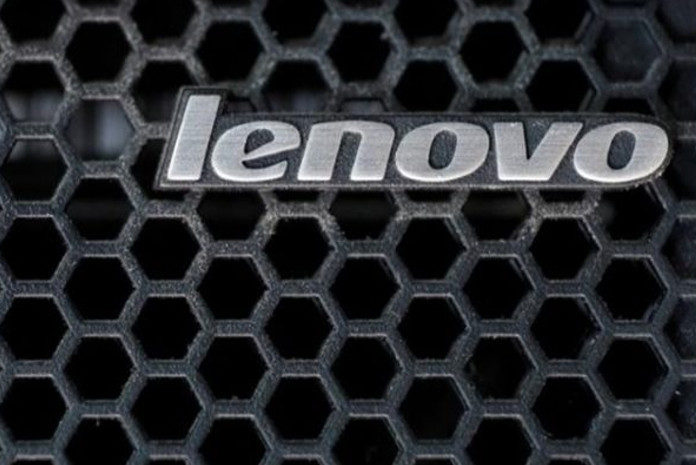 Lenovo India has announced the appointment of Ashish Sikka as Director- SMB, effective immediately. Based in Mumbai, Ashish will report to the India MD & CEO, Rahul Agarwal.
As the new India SMB lead, Ashish will be responsible for driving profitable growth for Lenovo in the SMB segment. He will focus on customer centric solutions as well as manage an extensive product portfolio that includes laptops, desktops, workstations and tablets.
Rahul Agarwal, Managing Director- Lenovo India said, "We are focused on driving efficiency, performance and customer focus. Ashish has played a critical role in leading the Tablet segment to double its market share and gain the number one position in the industry. It only seems fitting that we harness his industry expertise to steer the SMB segment towards its goal."
Ashish Sikka said "I am really excited about the opportunity to work with the SMB team to strengthen our existing business partnerships and work towards a digital ecosystem that enables future growth."
Ashish has been a long standing employee of the organization and has done various roles across the company. Ashish has been instrumental in setting up the Tablet business for Lenovo in India. With over 13 years of experience, Ashish has excelled in leadership positions across Consumer management, Channel management & Relational Sales.