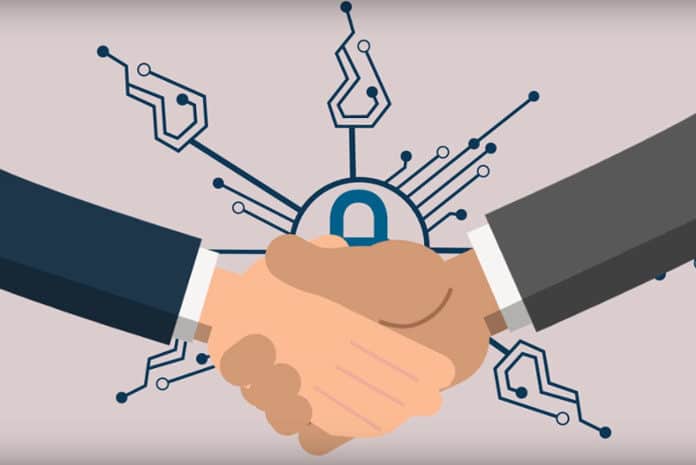 Blazeclan has been recognized as an Emerging Partner in Snowflake's Partner Network in Asia-Pacific and Japan (APJ)'. Blazeclan, together with Snowflake, the Data Cloud Company focuses on helping organizations to modernise their data platform and cloud native solutions by helping customers accelerate decision making through data insights.
Blazeclan has been helping companies modernize their IT infrastructure and migrate to modern public cloud platforms like Amazon Web Services (AWS) and Azure. Partnering with Snowflake was a natural progression in helping customers modernize their data with the Data Cloud. Blazeclan is committed to building a world class data practice using Snowflake, to help customers with their business needs and accelerate their transformation efforts. This includes a recent win for modernising the data infrastructure and pipeline for a large telecommunications company in South Asia.
"Congratulations to Blazeclan for the recognition. With our shared vision of eliminating data silos for organizations globally, together we will be able to empower our customers in making their data infrastructure future ready. This partnership will enable us to seamlessly meet the customers' growing demand for data modernization, analytics, and warehousing. Together with Blazeclan, we look forward to driving the data cloud capabilities for a wide range of customers in the region." says Jon Robertson, Snowflake, President Asia Pacific Japan"
"We are honoured and excited to receive Snowflake's recognition of us as an emerging partner in APJ. This award will help us double down our focus in building a best-in-class data and analytics practice to help our customers derive analytics-driven business outcomes. Snowflake's Data Cloud capabilities allow us to deliver future proof, agile, and cost-effective cloud solutions to our customers. This is just the beginning of our partnership, and we will continue to build momentum with Snowflake across the region" says Varoon Rajani, CEO at Blazeclan
Blazeclan will continue to increase its investments in its data practice and partner closely with Snowflake's team across APJ to help our customers with their data modernization and digital transformation journey.
Organizations continue to focus on data modernization and digital transformation as the hallmarks to become future-ready. To leverage this growing demand, Blazeclan and Snowflake will continue contributing by creating ecosystems that bring agility across organizations along with accelerated time-to-delivery.