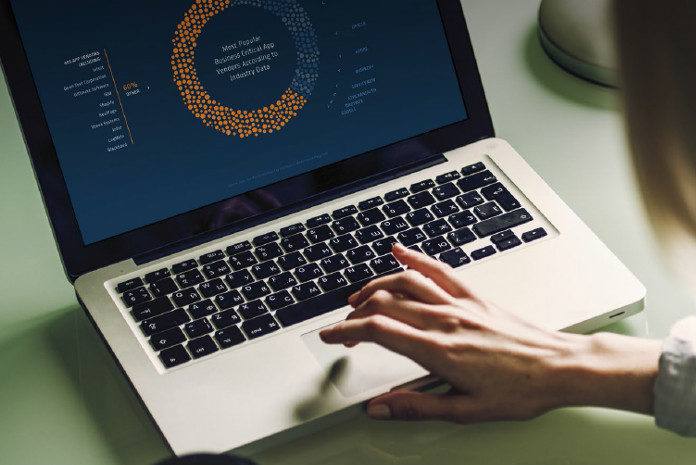 Perturbed with the drop in offline sales owing to the increase in online sales and price undercutting, the distributors and resellers dominated IT market of Chandigarh partners are looking to take their offline business online. A large section of IT dealers and regional distributors are looking to shift their traditional box pushing business to digital. The growing online and gray channel has eaten away from the brick and mortar business, but it seems the shift to digital will not be an easy ride as finding skilled manpower to drive online business is another challenge which these first-time entrepreneurs are facing.
Speaking to Sulalit Gupta, owner of Global Systems at Chandigarh says, "The growing digital payment and online buying trends are forcing us to start venturing into an online sale. We have gradually shifted to digital sales but we are looking to hire new skillset for this business."
Another big issue partners feel is, the market is getting flooded with cheap IT products such as laptops, hard drive, and printers. The price gap between the gray channel and authorized channel is 10-20% cheaper. "Today, the pricing of products in bulk quantity is available on WhatsApp group. There is nothing called 'price or rate list'. The market is also seeing the movement of fly by operators coming from neighboring cities and eroding the markets," Gupta informs.
Gupta, who is also a President of local IT association says, "We are aware of such malpractices which creating lots of annoyance to our partners for the last six months. The menace of online sold material and return on delivery products available at throwaway pricing have impacted the offline partners business. We will be taking action to stop this practice. Recently, the government has announced some policy, if it is implemented in the proper spirit, malpractices and predatory pricing policy and deep discounting of e-commerce players will be a matter of past."
Sunil Gandhi of Zip Infotech is also looking to restart its online business. Having own online portal is much more rewarding rather than selling on marketplaces like Amazon, Flipkart, etc. We are revamping our Chandigarhmart.com there we will not sell IT but other multibranded products. In the current scenarios, running just offline stores is not sustainable. The online presence is a must to stay competitive. We observe this presence of a dual business model is getting replicated across the IT partners in Chandigarh."
Sector 20 in Chandigarh has a huge array of the dealership as well as retail stores of several international computer brands like Dell, Apple, Lenovo, HP, ASUS, Acer, Toshiba, Samsung, SONY, LG, HCL and many more. The sector 20 market offers computer accessories, Anti Virus systems, software, printers, and scanners as well. The local IT association Chandigarh IT association has been an active body and also part of state IT associations like PACT and FAIITA. Soon, the association will go for an election and elect a new team.
Apart from Chandigarh, Panchkula, and Mohali are the other two mushrooming IT markets where the new IT projects and large corporates are located. Chandigarh is a hub for all the large and regional distributors/ stockist who cater to neighboring markets like Haryana, Punjab, and Himachal markets. Traders have adjusted to the GST and note-ban. This move has further solidified the base of distributors locally.
Gupta also emphasized the growing startup base, co-working space, and e-gov projects are the new avenue of businesses for the IT channel. Several IT channel players have also diversified into security and surveillance business over the years and making decent margins.