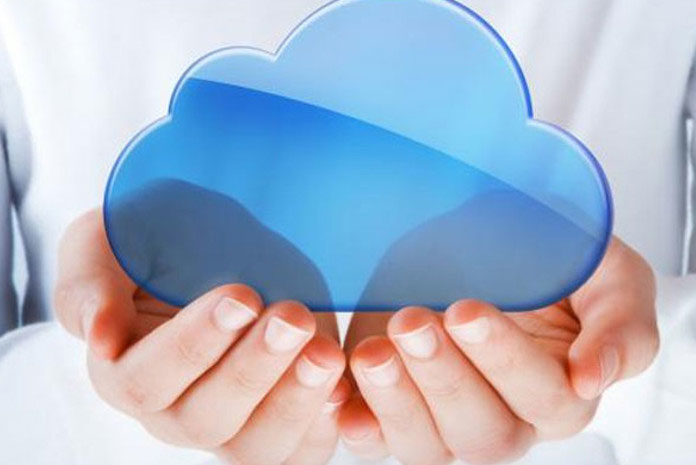 DigitalOcean, has announced the official launch of the DigitalOcean Solutions Partner Program. The program enables companies to deploy, modernize and migrate their customers' infrastructure on DigitalOcean with custom support and pricing optimized for small and medium-sized businesses (SMBs).
The Solutions Partner Program serves two distinct types of partners:
Managed service and IT providers, cloud resellers and web development agencies who focus on selling DigitalOcean infrastructure along with their own services; and

Platform builders who develop their own technology solutions on top of DigitalOcean.
Partners receive access to resources and content to help get their clients up and running seamlessly. They are also invited to an exclusive partner community where they collaborate with other members and get direct access to experts from DigitalOcean's sales, support and technical teams. This allows growing businesses, which may lack the technical capabilities or resources, to take full advantage of DigitalOcean's knowledge-base and expertise.
"DigitalOcean's mission is to make modern app development easier for and more accessible to developers and businesses around the world. We believe partners are essential to this vision," said DigitalOcean Chief Customer Officer Jeff Giannetti. "Our Solutions Partner Program, focuses on super-serving a segment of the market often overlooked – small to medium-sized businesses. With our core DigitalOcean Developer Cloud, partners benefit from the highly-performance, scalable infrastructure required to serve growing SMBs. This, coupled with a level of transparency and flexibility unseen in other vendor programs, enables partners to provide a highly reliable and cost-effective offering for their customers."
In March, DigitalOcean launched a pilot program for the Solutions Partner Program alongside its Partner App Marketplace— a platform that connects developers with easy-to-use partner-built solutions to enable easier app development. Since then, more than 400 partners from 55 different countries have joined the program.