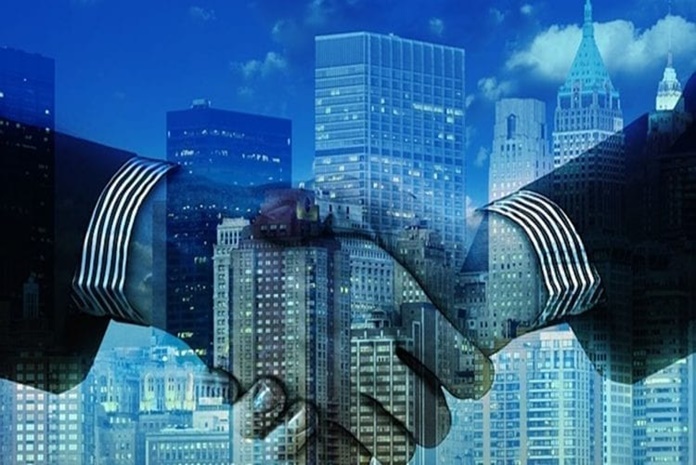 Veeam Software announced that Granules India Limited selected Veeam Backup & Replication to protect its mission-critical data from cyberthreats.
For over 30 years, Granules India has manufactured off-patent drugs at scale on behalf of major global healthcare companies. To help it contain costs without compromising on outstanding product quality, the company is now embracing industrial internet of things (IIoT) technologies and cutting-edge SAP S/4HANA business systems to automate key processes: Including packaging, shipping, warehouse management and more.
"As our digital transformation gains pace, data is becoming even more important to drive our day-to-day operations," said Srinivasa Reddy, Global Head of IT at Granules India. "At the same time, cyber-attackers are becoming more resourceful and determined. To help protect the company from these threats, the ability to backup and restore data effectively is crucial."
Working with trusted business partner Digital Track Solutions Private Limited, Granules India has deployed Veeam Backup & Replication. Today, the solution protects 40 mission-critical virtual and physical servers with a total data volume of 12TB — and the company plans to extend the solution to protect all its systems in the year ahead.
"The pharmaceutical industry is a prime target for cyberattacks due to the sensitive and confidential information it possesses, such as patient information, patents, and so on. According to a recent IBM report, the pharmaceuticals sector had the third highest average cost of a data breach among all industries last year. This has compelled pharmaceutical giants to strengthen their focus towards privacy and security by implementing appropriate data protection strategies.
We are pleased to partner with Granules India Limited and support them in their journey to embed digital workflows into their core business processes which has drawn more emphasis on the need and importance of data protection. Veeam's Backup & Replication™ solutions are prepared to address the next generation of operational challenges head-on with a comprehensive set of enterprise-grade data protection capabilities – providing reduced operational overhead with flexibility that fits the business and market-leading reliability that Granules can count on." said Sandeep Bhambure, Vice President, Veeam India & SAARC.
"In the past, backing up our production systems took four hours of manual work a day, and we only maintained a single copy of that data on site at our data center," said Reddy. "Thanks to Veeam, we can back up our vital business systems in just 10 minutes to three different on-premises and cloud locations, ensuring redundancy. Crucially, we've cut the time it takes to restore data from three hours to 30 minutes — an 83% improvement that helps us deliver smooth business continuity in the event of a recovery scenario".