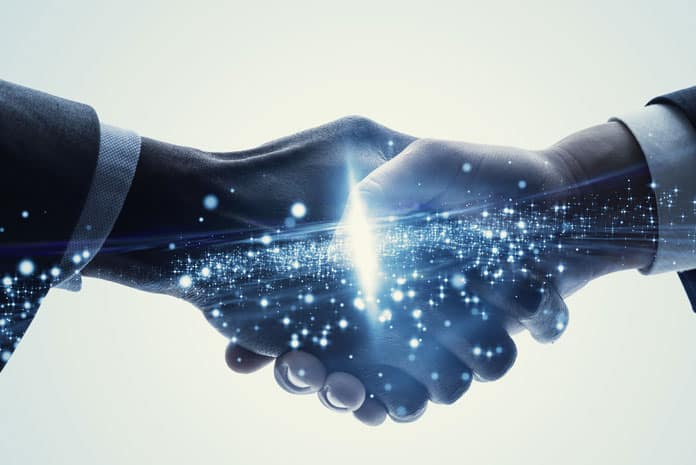 Ingram Micro India has announced a strategic partnership with TAC Security to distribute their Risk-based Vulnerability Management Product- ESOF (Enterprise security in One Framework), offering organizations seamless protection against cyber threats. Under the terms of the agreement, Ingram Micro will distribute all TAC Security products through its extensive partner network across India, Bangladesh, Bhutan, Maldives, Nepal and Sri Lanka.
TAC Security is a global pioneer in risk and vulnerability management. TAC Security protects Fortune 500 companies, leading enterprises and government across the globe through its AI based vulnerability management platform – ESOF (Enterprise Security on One Framework)
Organizations use multiple tools to maintain their complete IT stack. This often does not give a complete picture of the security levels and does not allow to prioritize vulnerabilities to manage risks. ESOF simplify the remediation process by prioritizing vulnerabilities and assets for organizations. SOF helps to auto prioritize high risk vulnerabilities or assets with defined SLA to tech team.
Ingram Micro is the world's largest technology distributor, with deep expertise in technology solutions, mobility, cloud, IoT and supply chain solutions, enabling its business partners to operate efficiently and successfully in the markets they serve. Ingram Micro operates in 160 countries.
Commenting on the partnership, Jayant Gundewar, Executive Director and Head of Advanced Solutions business at Ingram Micro said Security system has emerged as a crucial component to address vulnerability management system in the organization across world. The partnership brings together the global security competency of Ingram Micro and TAC Security's Enterprise Security in one framework (ESOF) to safeguard customer's applications and infrastructure against any threats in the cyber space.
"TAC Security's ESOF risk-based vulnerability management product will be a game changer in the cyber space, working with Ingram Micro is an opportunity to accelerate our joint customer's adoption of vulnerability management in the APAC region" said Chris Fisher, Chief Marketing Officer, TAC Security.