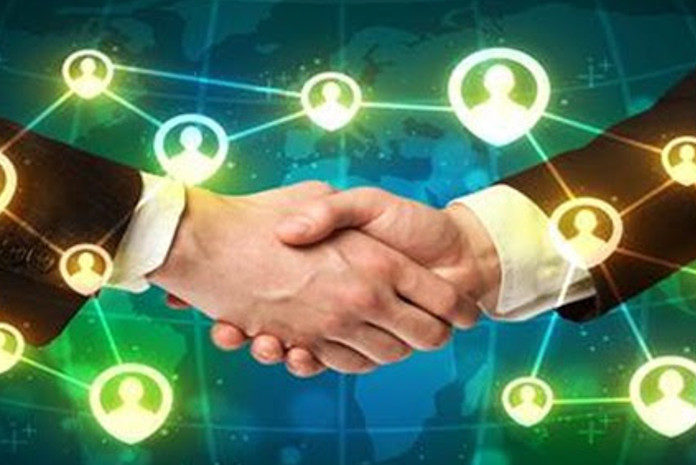 The Switzerland based network cabling giant R&M has appointed Delhi based Radiant Info Solution to drive its Structured Cabling System (SCS) business across the northern region.
"We are pleased to appointment Radiant Info as our Regional Distributor for North India for Enterprise Network Cabling Business. With Radiant, our distribution network has become stronger, we are confident their expertise reach will help us serve more customers & grow our business multifold, says R. Murugesan, Senior Director Sales (Private Network) R&M India.
In a bid to make a deeper penetration and to further R&M's footprint particularly in Structured Cabling Systems Channel business, this move was made based on Radiant's capabilities for driving channel markets as a value-added IT network provider with strong support presence.
Nishant Gupta – MD, Radiant says, "While in 2003-04 the market value of this segment was estimated at around Rs 500 Crores is now poised for a quantum jump of Rs 3,500 crores. In view of this emerging volume Global players have started with customized products."
Radiant will be distributing R&M products covering Jammu & Kashmir to Jharkhand, West Bengal, Orissa, and the entire North- Eastern region. This partnership will enable the company to have a strong presence in smaller markets. "We are expecting to do business worth Rs 20 Crores over next few months," Gupta adds.
R&M has further organized an intensive training program with Radiant for the North Indian System Integrators in Delhi. At the culmination of the course, participants will go through an exam to enable them to qualify to carry out SCS enabled projects and receive a Certificate of Recognition thereof.
If you have an interesting article / experience / case study to share, please get in touch with us at editors@expresscomputeronline.com