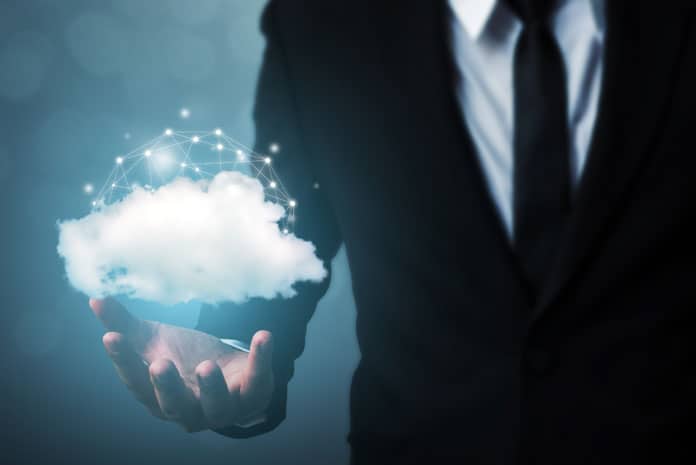 Red Hat, Inc., the world's leading provider of open source solutions, announced that its Azure Red Hat OpenShift has helped customers migrate multiple on-premises applications, resulting in reduced operational costs, speedier delivery of new cloud-native applications and accelerated hybrid cloud strategy.
Azure Red Hat OpenShift's modern, scalable architecture enabled the development and deployment of ExxonMobil cloud-native applications at scale, while still maintaining mission-critical traditional applications across the hybrid cloud. Red Hat Consulting was able to successfully migrate about a third of the company's namespaces to Azure Red Hat OpenShift and an additional fifth to Red Hat OpenShift 4 on-premises, while retiring the remaining namespaces from OpenShift 3.11. During the process, Red Hat worked to meet all of ExxonMobil's internal security and compliance guidelines for migrating applications, data and assets to the cloud.
Since migrating a significant number of namespaces, Red Hat has helped ExxonMobil scale development and operations across cloud and on-premises environments. As demonstrated through its use at ExxonMobil, Azure Red Hat OpenShift can enable delivery of customer services with more stability and less downtime, reduce the total cost of ownership of large on-premises environments and help company's focus on providing value for their end users rather than maintaining complex underlying infrastructure. 
Chuck Uwanna, Container Platforms Solutions Architect, ExxonMobil: "With ExxonMobil working alongside Red Hat as one Migration Team, we accurately assessed each unique workload, addressed potential complexities, and identified the most efficient path to a seamless migration for our customers.  Leveraging the Migration Toolkit for Containers (MTC), we achieved significant throughput and a consistent output, leading to a timely completion of the migration project.
Joe Fernandes, vice president and general manager, Hybrid Cloud Platforms, Red Hat: "When migrating from Red Hat OpenShift 3 to Red Hat OpenShift 4, ExxonMobil knew they had the opportunity to create an infrastructure that would prepare them for future innovation. With Azure Red Hat OpenShift, ExxonMobil has embraced a true hybrid cloud architecture, leveraging different environments to achieve the best fit for each unique application. Additionally, the managed service architecture of Azure Red Hat OpenShift has allowed ExxonMobil to move from managing infrastructure to focusing on delivering new capabilities and services quickly."