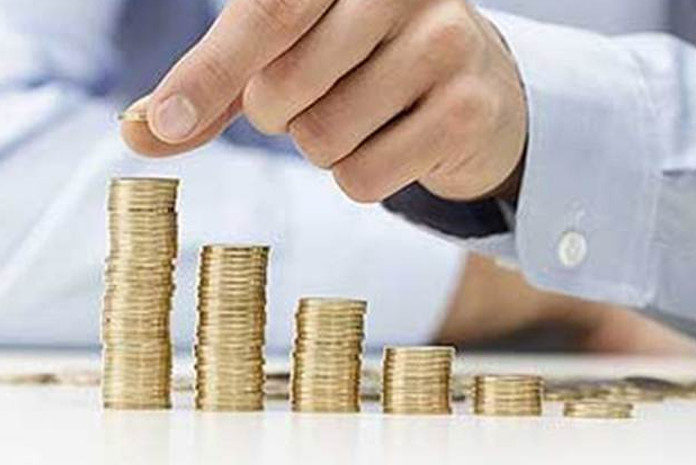 Predominantly established in the consumer market, Kaspersky has been working on strengthening its position as a B2B company in India
From a overall India market perspective Kaspersky Lab has grown between 12 to 15 per cent year-on-year. Of which, the SMB business has marked more growth – almost over 25 per cent YoY. Whereas, the enterprise business has grown by around eight per cent. However, the consumer business has been stagnant, due to increasing dominance of e-commerce channels. In the B2C space, Kaspersky has recently roped in Supertron Electronics as its new distributor, in order to further enhance the reach. Whereas, on the B2B front, the company recently roped in Ingram Micro.
Commenting on these developments, Anand Shringi, Channel Head – South Asia, Kaspersky, says, "We are working with Ingram Micro to get hold of their partner base. Furthermore, many B2B partners of our competition are also reaching out to us. This is a good time for us to leverage this and onboard the right security partners. Our B2C distributor, VR Infotech, has a stronghold on Tier 1 cities. Even with Supertron we have chalked out a specific go-to-market stretegy for Tier 2 and Tier 3 markets."
Kaspersky has around 600 active partners in the SMB space; whereas, it has around 4,000 active customers in the overall B2B market. Interestingly, of these 600 partners, 500 are present in Tier 2 cities. Additionally, the company has over 1,000 active partners in the B2C space as well.
Strategies and synergies
Kasperky is largely known as a consumer and endpoint security company, but now has a significant focus on the B2B market. Talking about how it plans to approach the enterprise market, Shringi comments, "In the last one-and-a-half year, we have expanded our sales team across India. For instance, now we have dedicated representatives in Delhi, Kolkata and Chennai, driving sales from these regions. With this, we are trying to change our brand identity from a consumer and endpoint security company to a B2B security company. Our focus is on identifying four to five partners in each location and drive business through them."
He further adds, "Until 2018, our focus was on 60 per cent consumer business and 40 per cent of B2B; whereas, this year we are looking at 50:50 business. We are in talks with customers in the B2B space and we are expecting several case studies soon. When we talk to channel partners and customers, they ask for references; and we do have references in the BFSI, manufacturing and government verticals."
In the recent years, there has been emergence of other security companies in the market, thereby increasing competition. According to Shringi, eventually, it is all about how a brand is perceived in the market. There is an increased awarness about security among customers; they are being educated about the right solutions. Shringi sees this is a good opportunity for Kaspersky to showcase is solutions.
The company's focus with Ingram Micro is on addressing the enterprise market and enterprise channel partners. Kaspersky is engaging with Ingram Micro to get more partners onboard. Recently, it also conducted a four-city event, covering Mumbai, Hyderabad, Chennai and Bengaluru.
Shringi adds, "As part of this series, Ingram Micro introduced us to 40 new partners from each city. We have also planned more event to tap the North and East region. We are also running specific programs. For instance, along with Ingram Micro, we are running a deal registration program for partners. We also have a partner program, Kaspersky United and a scheme known as Kaspersky Sales Army. By the end 2019, our goal is to have 20-25 partners across India, who can provide 80 per cent of our business next year. The plans for next year have been chalked down. We are looking at an overall growth of 18 to 20 per
cent YoY."